Opening Croatia's eyes to the dangers of texting and driving
LAQO by Croatia osiguranje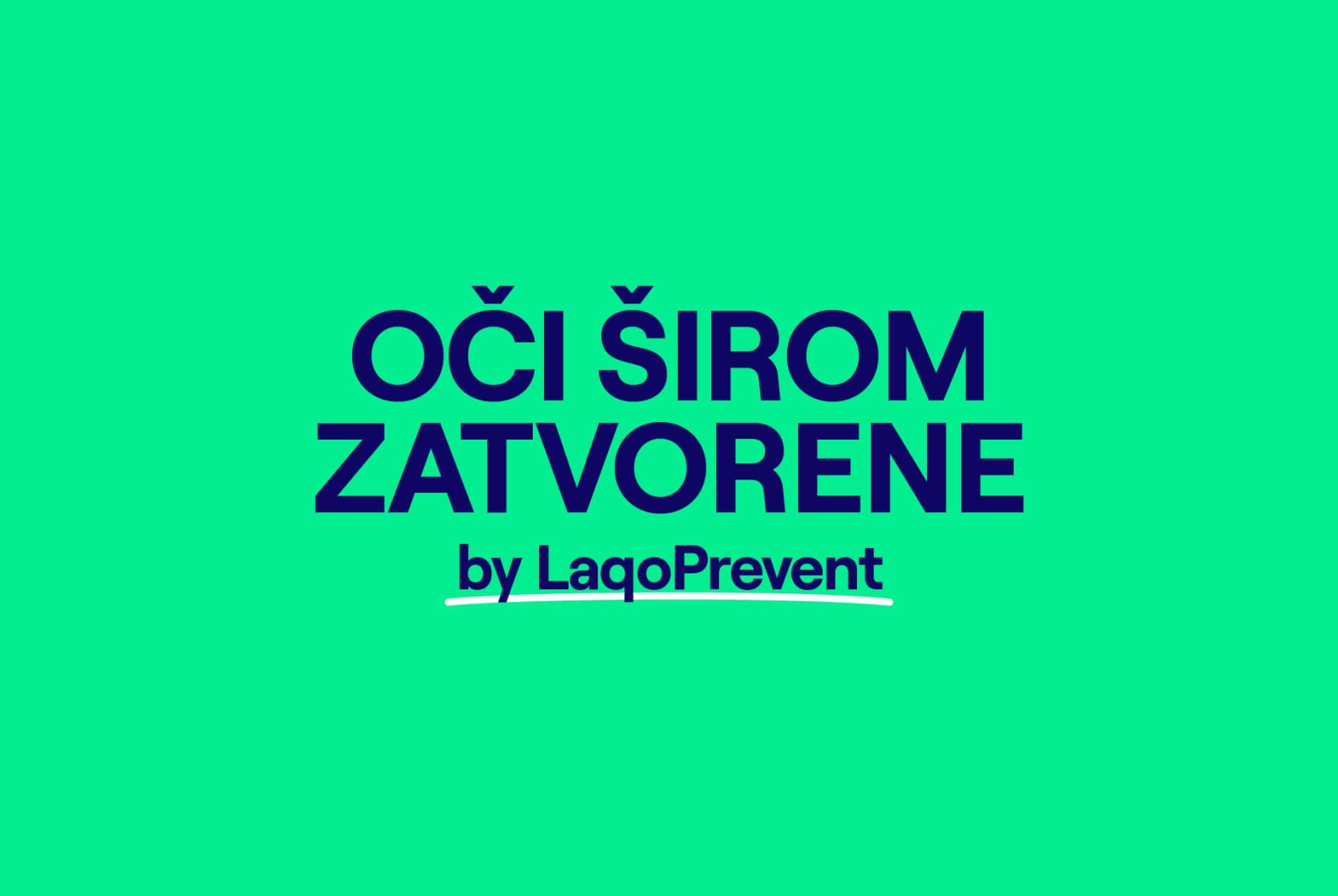 For safer driving, without calling or texting
Cell phone use while driving is one of the leading causes of serious car accidents in Croatia.
That's why LAQO launched LaqoPrevent, an in-app program that tracks how well Croatian drivers drive and rewards those who do it well. After several months of tracking drivers and gathering data, LaqoPrevent data showed that Croatian drivers use their cell phones significantly more when their cars are moving than when they're stationary.
To raise awareness about this concerning statistic and encourage drivers to put their phones away while driving, we started an experimental campaign aptly named "Eyes wide shut."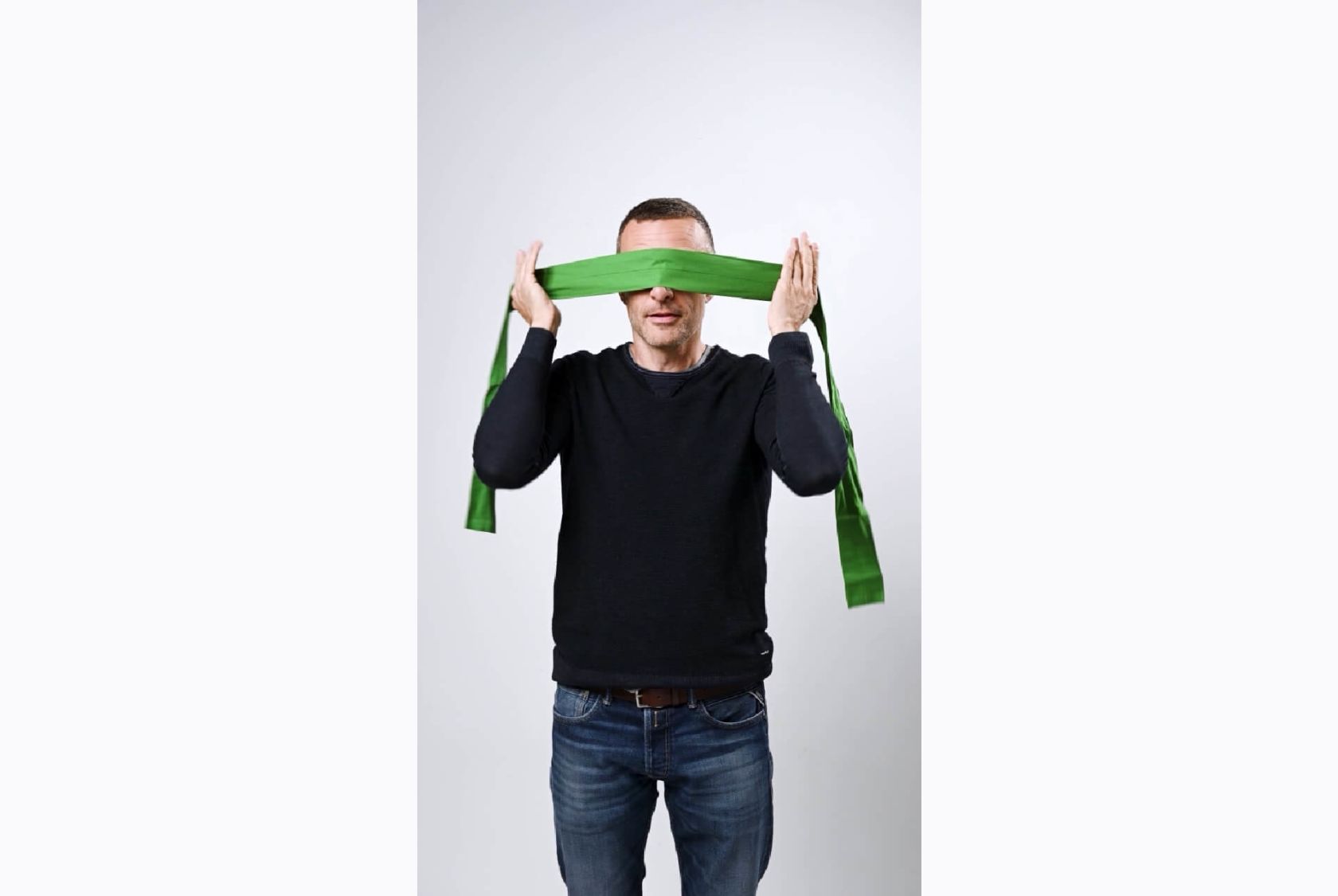 We filmed influencers trying to text without looking at their phones
Teaming up with LAQO influencers, we filmed 6 Instagram videos of them, blindfolded, trying to type simple sentences on their phones… and failing every time. Our goal was to send the loud, clear message that people can't even type without looking — much less drive a car.
Since it was an Instagram stunt, we wanted to place the content totally organically, all at once. We filmed the videos in story format so the influencers could post them to their profiles. The idea was to post all 6 videos within 2 days to achieve the dramatic effect we were going for.

An Instagram campaign boosted by media hype
The campaign unfolded exclusively on Instagram, and all the content was posted and promoted on influencer profiles.
On day 1, influencers Nana Nadarević, Silvije Pleština, and Marko Vuletić shared their posts, followed by Andrea Andrassy, Juraj Šebalj, and Ivan Šarić on day 2. Apart from the participation of some of Croatia's best-known influencers, the campaign garnered widespread media coverage, inspiring a slew of stories and articles in the country's most-read news portals.
The results were eye-opening
On average, the influencers each reached 72 thousand users. Despite the fact that we didn't run any paid ads, our well-known influencer team garnered a widespread media following, spreading the all-important message far and wide: "Phone in your pocket, eyes on the road!"
"404 came up with a totally unique way to help make our roads safer with the Eyes wide shut Instagram stunt, and it gained some remarkable reactions from the public. The LAQO and 404 collaboration on this project was awesome, and we're thrilled to continue working together on projects that will push the boundaries of the insurance industry."
Ana Zovko
Chief Digital Officer, Croatia osiguranje