Paying tribute to a legendary basketball team from Split
adidas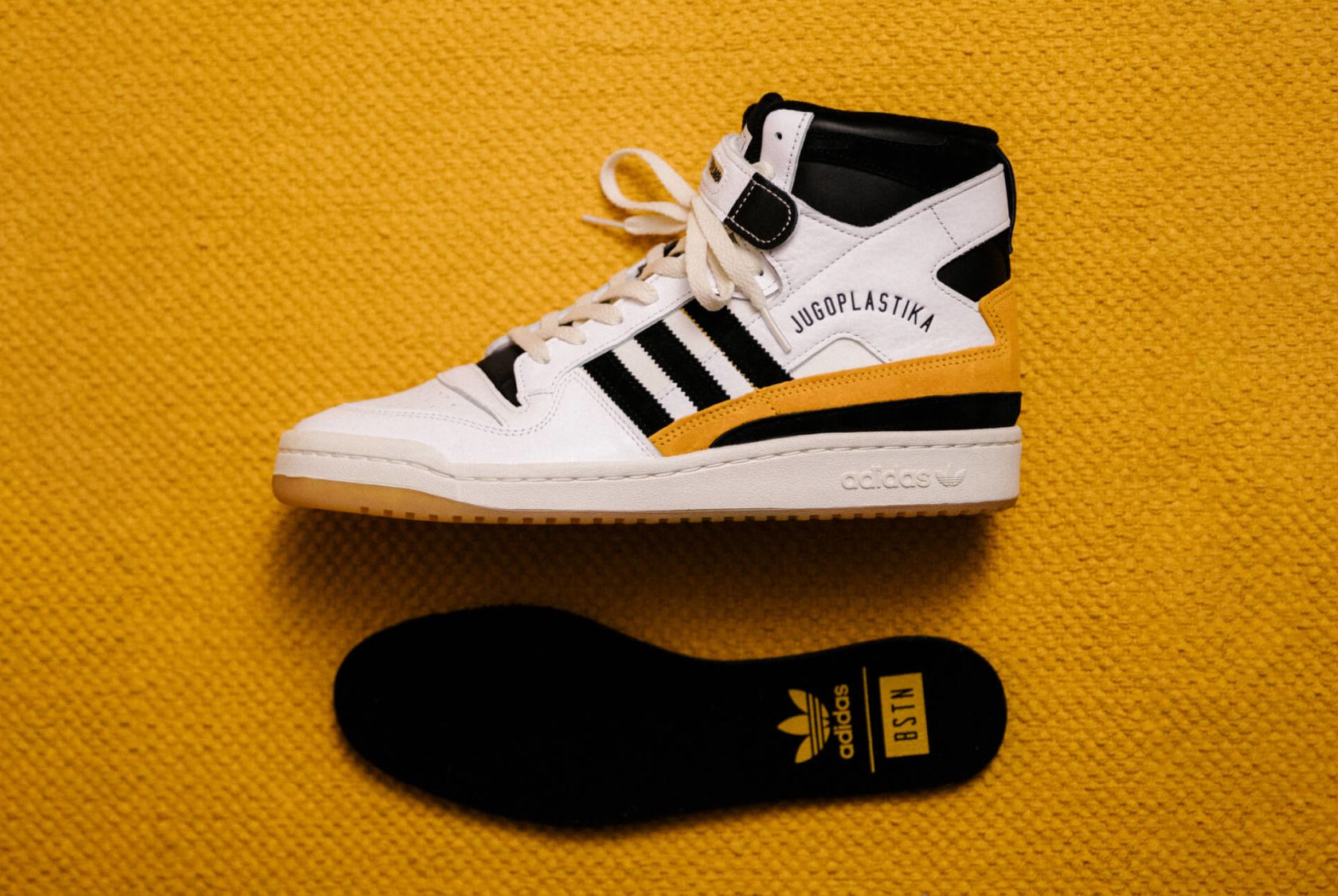 Launching new adidas sneakers, in homage to Jugoplastika
Back in the days of Toni Kukoč and Dino Rađa, Jugoplastika Split was the most powerful basketball team in Europe. Fans still revere them, and not just because of the trophies they won. It has more to do with what they represent—an era of dominance, when a beautiful team game brought the whole city together.
Paying homage to the legendary team and the iconic culture of 1980's-era Split, adidas collaborated with BSTN, a luxury streetwear retailer, to release a limited collection of the adidas x BSTN Forum High Jugoplastika Split sneakers in 2020. The release was such a hit that adidas wanted to re-release the sneakers in 2022—so they came to us for help.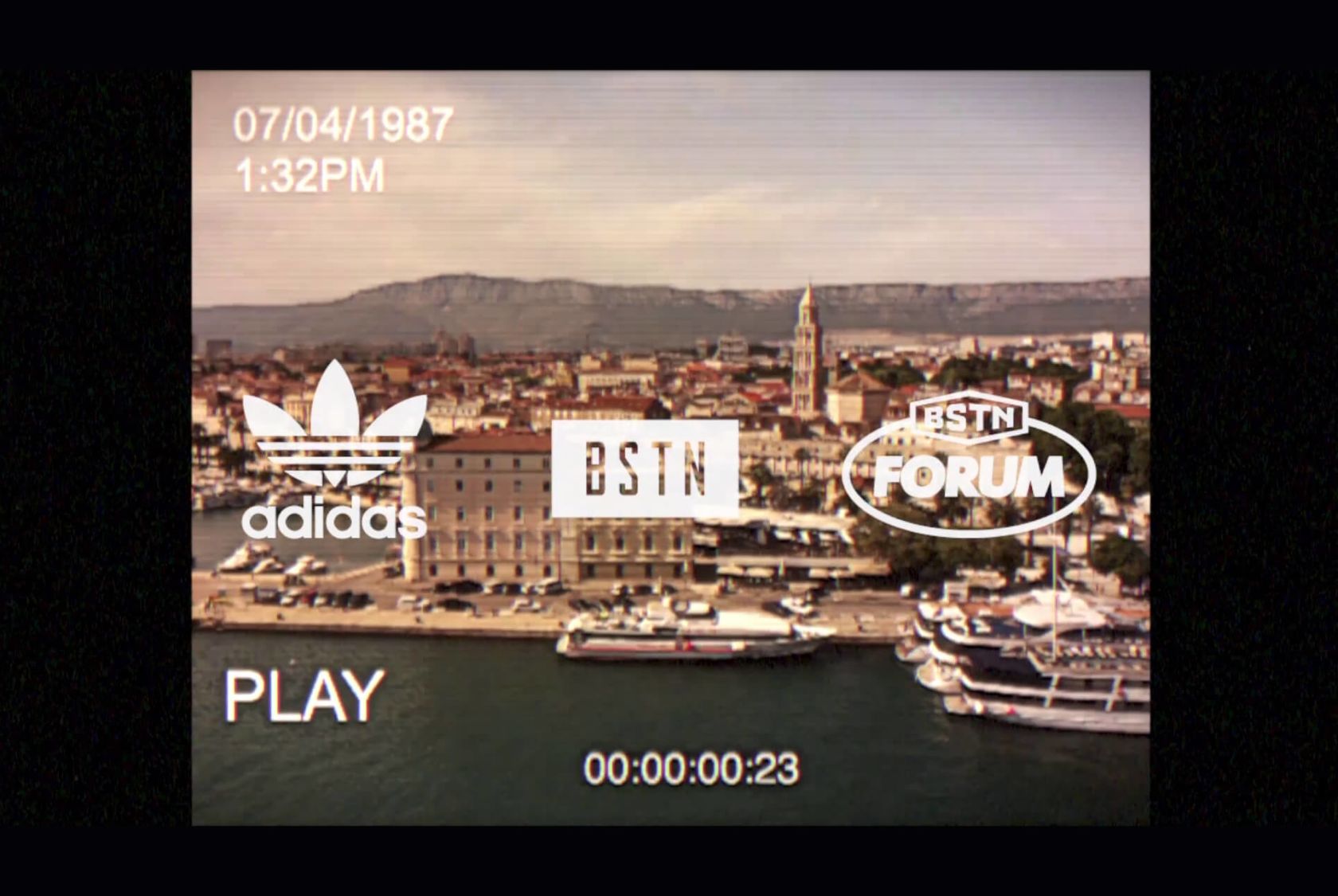 Warming up for the big event
Since there were only 50 pairs available for the Croatian market, fans had to enter a raffle to get the chance to buy their own pair. We agreed on an official date of the launch, but first, we had to spread the word with some serious hype.
After launching the website where participants could apply for the raffle, the project tip-off included a banner ad campaign and social media posts. Then came the regional media coverage, and over 30 influencers who helped us spread the hype.

A heart-warming finale
The campaign culminated with a sneaker launch event in the new adidas store at the Mall of Split, attended by legendary Jugoplastika players, like Dino Rađa. Guests got to see a backdrop wall exhibition of Split street style in the '80s and photos from the Jugoplastika archives.
The lucky raffle winners got to buy their pair at the event and hang out with basketball legends. Plus, the first 30 customers were gifted a limited edition coffee table book "European Basketball Heritage."
The final scoreboard
Once again, the entire campaign was an exceptional success. In just 10 days, we reached millions of people, with 3,000 raffle entries. All sneakers were sold out on the day of the presentation.
• 2.2 million reach across all channels
• 30 + media features
• Over 30 influencers on a 0€ budget
• 100% sell-out in 24 hours