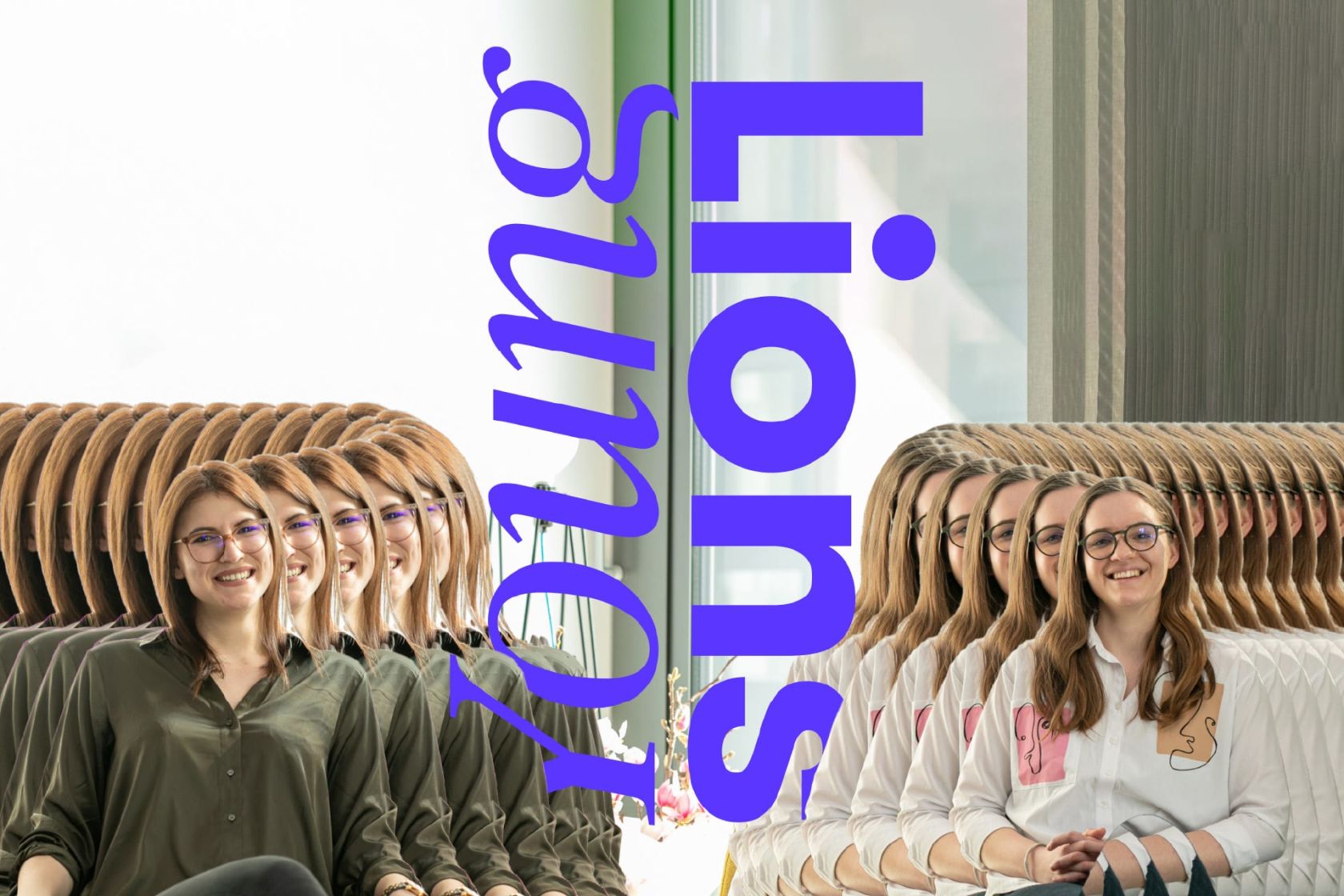 This just in: our very own Ana-Marija Tomašić and Ivana Krmpotić are the winners of this year's Young Lions Croatia competition, having won first place in the Digital category.
To say we're proud of their creativity and practical approach to such an important topic – combating energy poverty – would be an understatement. This year's selection committee emphasized the importance of smart projects with real-word applications – we're especially thrilled that our ladies came up with the winning solution called "Daruj toplinu".
Next order of business: Ana-Marija and Ivana get to represent us at the Cannes International Festival of Creativity – and we're keeping our fingers crossed that 2022 is the year Croatia brings home a win!