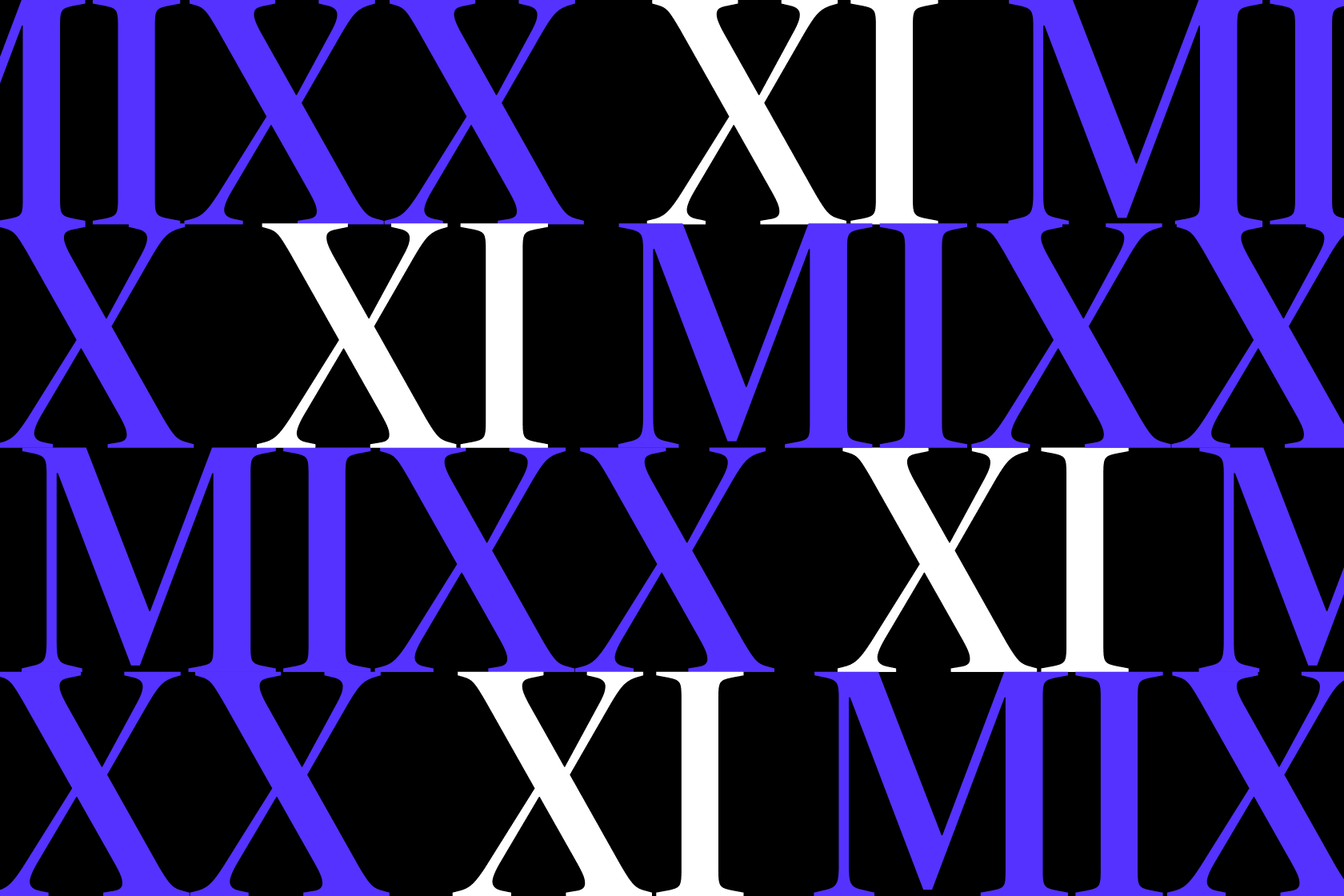 We're getting close to the annual MIXX awards, and this year, we're especially excited as we've secured (gasp) - 11 nominations!
With our client Hrvatski Telekom, we made it to three finals: in the Brand Awareness and Cross Media Integration categories for "Virtualni stadion" and the Best Web category for "HT Muzej".
We even secured a spot in the Direct Response and Lead Generation categories for our "Aj ti razvali" and "Black Friday" campaigns with Croatia osiguranje. We're keeping our fingers crossed for a win with Adidas in two categories: Cross-Media Integration ("Break up with bad energy") and Brand Awareness ("Stan Smith Forever").
Speaking of Brand Awareness, this year we're back in the finals with "Unlock yourself", another epic campaign we did together with Zagrebačka pivovara and Beck's Hrvatska. LAQO, a brand that advocates for safer, more responsible driving, reached the finals in the Influencer Marketing category with the powerful "Oči širom zatvorene" campaign, as well as in the Best Tech and Innovation category with the program "LAQOPrevent".
Finally, we're pleased to announce another nomination in Best Tech and Innovation - this time for a project near and dear to our hearts – BaDaBum, the first Croatian digital platform for children's speech development skills.