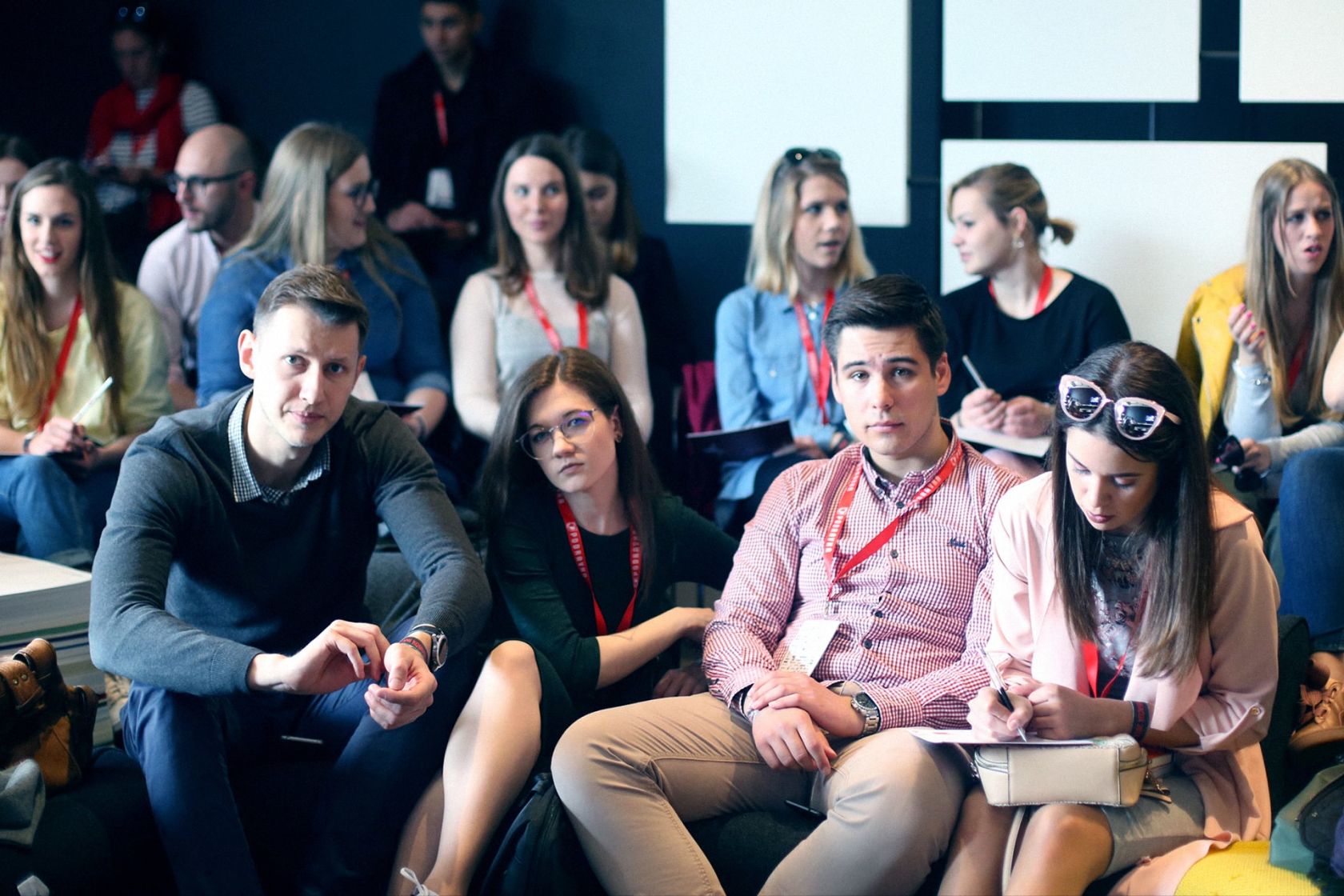 Today's social media work on the following principle; you've got three seconds to wow me. In that blink of an eye, our story has to attract the users' attention and keep them interested long enough to engage with it.
At the upcoming Days of Communication, our creative director Fran Mubrin, senior designer Matko Buntić and social media director Martina Gršković will explain to the students at the event how to get to that "magic story", starting with the client's brief and the communication strategy, and ending with the final result.
For the workshop titled Social 101: Social Media Content Production, they will use real-life examples to illustrate the creative process of drafting social media content, the size of the team behind it, and the exact roles of all the team members.
Fran Mubrin and Matko Buntić are two-time winners of the Young Lions Award, while Martina Gršković won a number of professional awards, including the SoMo Borac for the CM of the Year. They are all experienced lecturers and passionate about all things digital. Totally immune to stress, they're happiest when they offer their clients something they never knew they needed.