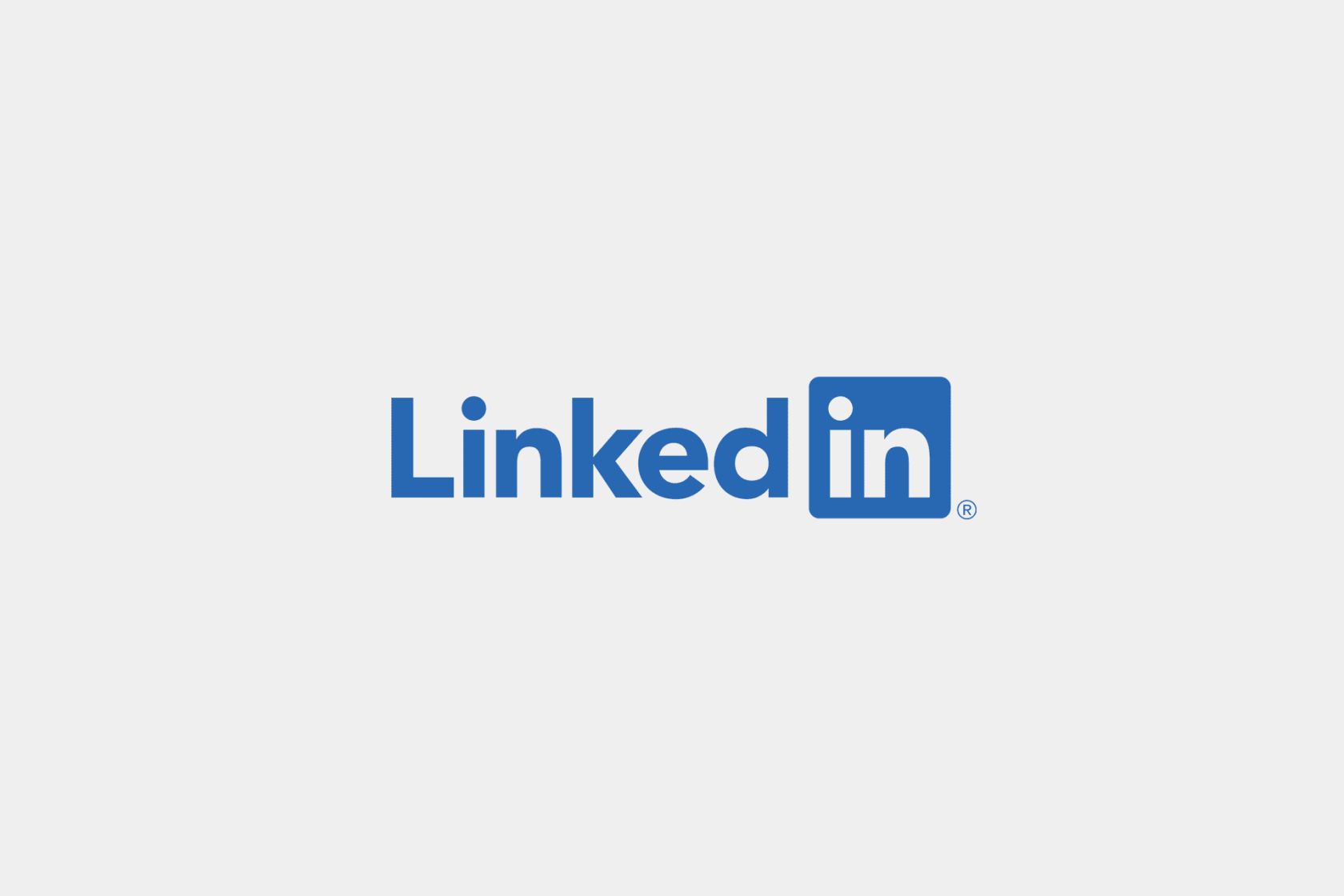 Despite the skepticism that emerged three years ago when it was taken over by Microsoft, LinkedIn has successfully evolved from a CV repository into the only social network for businesspeople, and unique business-relevant content is gradually becoming its distinct value. As LinkedIn development continues in the direction of promoting content creation, it is quite realistic to expect that the impact of this network in the business community and over the coming years will only continue to grow. At the same time, Facebook is slowly but surely losing the battle in that segment.
Added value for the managers
The value of LinkedIn was recognized early on by many global entrepreneurs, who are using the reach and relevance of the LinkedIn user base to create and improve their image in the business community. Owing to the growing pressure on one's daily schedules, this network is also successfully used as an alternative to one's physical presence at various business events and conferences. Content is presented to a wider audience, thus saving loads of time, without threatening the content's relevance or impact.
Top managers are also using LinkedIn as a highly efficient extension of internal communication. A more personal approach of a private profile and the possibility of a two-way communication enable the strengthening and deepening of the messages that a CEO or board members are sending via their company's formal internal communication channels. Through the top management's content, the story of the company immediately becomes an important part of the employer branding puzzle, so the effectiveness of such management communication is multiple.
One third of employed people in Croatia have profiles
LinkedIn advantages are becoming increasingly familiar to the Croatian business community. The audience on LinkedIn keeps growing at an annual rate of approximately nine percent. There are now nearly 530,000 registered users in Croatia, which means that roughly a third of employed people have LinkedIn profiles.
The growing number and quality of profiles bring increased activity. Presently, LinkedIn users from Croatia generate around 280 posts per day, with an upward trend. As for the users' positions, they are as diverse as their industries. It is quite clear that a maintained and active LinkedIn profile is slowly becoming a standard of digital presence in Croatia's business world.
Over the past year, we have seen an increasing number of CEOs and top managers making an effort to regularly post relevant content, giving them good and fast positioning in the feeds – and making them proper business influencers. Consequently, we see additional potential in this segment, which is why we are increasingly advising clients in top corporate positions to build up their LinkedIn presence.
The five key advantages of LinkedIn
LinkedIn has several key advantages setting it apart from other social networks, all of them crucial for business communication:
1. CLEANER AND SMARTER FEED
The content in your feed is curated and smart, and thus much more relevant than on any other social network.
2. BIGGER AND BETTER REACH
With a lower amount of curated content and LinkedIn specific algorithm of showing posts on user feeds, every LinkedIn post marks a much bigger reach and better visibility, as compared to Facebook, for instance.
3. FAST POSITIONING
Users who continuously create interesting content with added value are quick to get distinguished, gain feed positions and become influential.
4. INFORMED DISCUSSIONS
Communication is open and transparent. No one will kill a good discussion on LinkedIn. If there is an argument on LinkedIn, it is well informed and substantiated.
5. SUPPORTIVE ENVIRONMENT
The audience and communication culture lend credibility to everyone communicating via LinkedIn, so everyone is making an effort to be substantial and relevant.
The three golden rules of LinkedIn
There are three simple rules of how to approach creating content for LinkedIn:
1. CONTEXT
LinkedIn is not a network for a fast exchange of information. It requires contextualization, an interesting perspective on an information, a business trend, or something that will provide the users with an added value.
2. NO SALES
LinkedIn does not suffer a sales promotion approach. For instance, if you wish to highlight a product or a service, you never talk directly about them, but about a wider business approach and strategy, from which the concrete product or service have emerged. Example: what are the challenges we are responding to, and how have we reached our solution, how is that part of the company's business strategy or social role, etc.
3. RESPECT YOUR AUDIENCE
On LinkedIn, everyone wants to communicate on the level of a CEO and not of a potential employee, so the content should be presented accordingly.
Authors:
Martina Gršković, Social Media Director
Igor Prstec, PR Strategic Senior Consultant