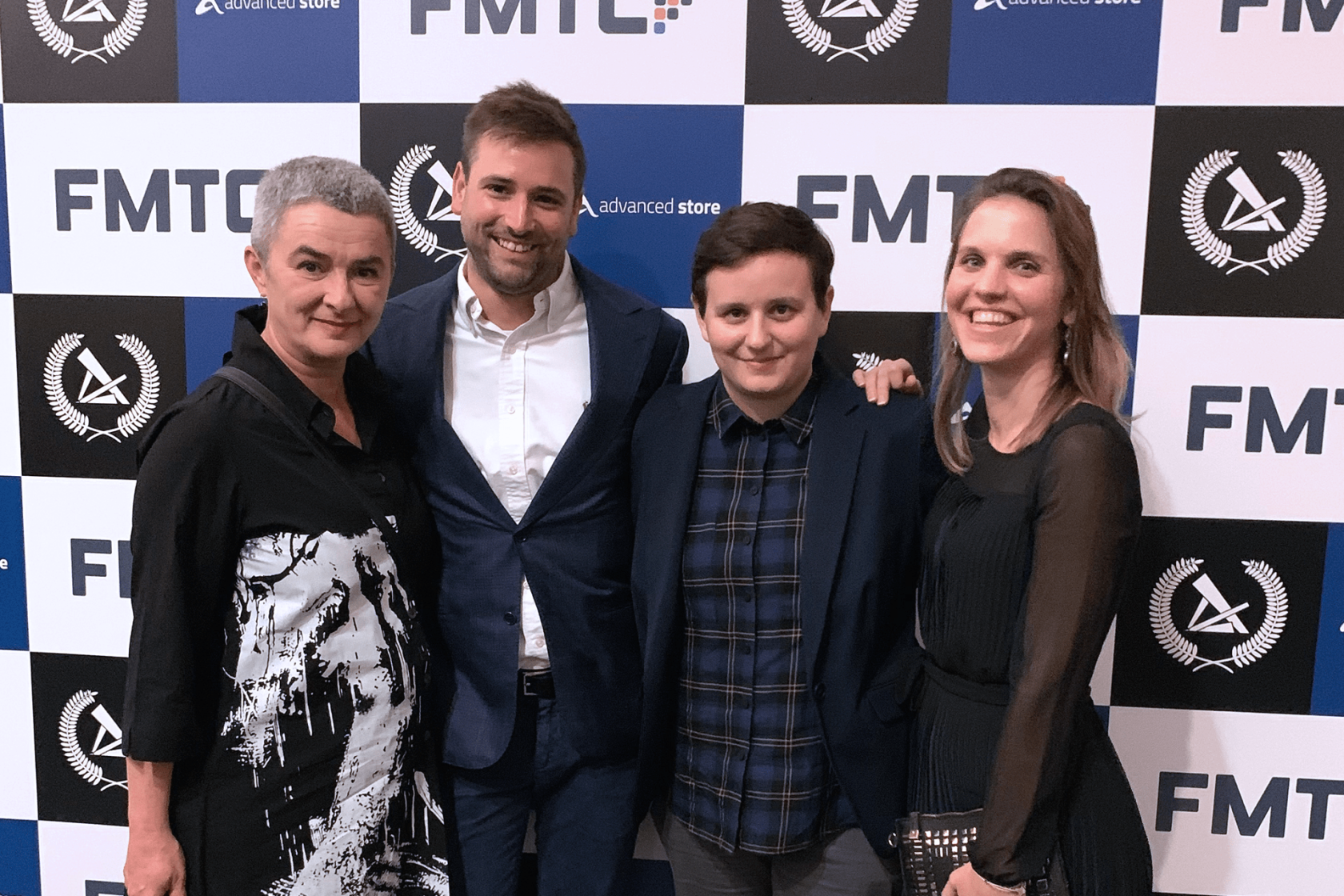 Last week we were in London since we got shortlisted for an award at the International Performance Marketing Awards with our Black Friday campaign for our client Hrvatski Telekom.
In the finals of the Eastern Europe Best Performance Marketing Campaign category, we were nominated along with quite the competition:
1. Adequate Interactive Boutique for Vola.ro
2. Awin for Komputronik: Extending Trust Through Local Experts
3. Savings United, Newsweek Polska and Groupon
4. Tradedoubler for DOZ.pl
5. Tradedoubler for Groupe SEB: TEFAL IXEO - Why We Like Ironing
6. Tradedoubler for Philips Polska: 6-month Philips Success
7. TradeTracker for home&you: Sustainable Growth
8. TradeTracker for Wojas: Horizontal Marketing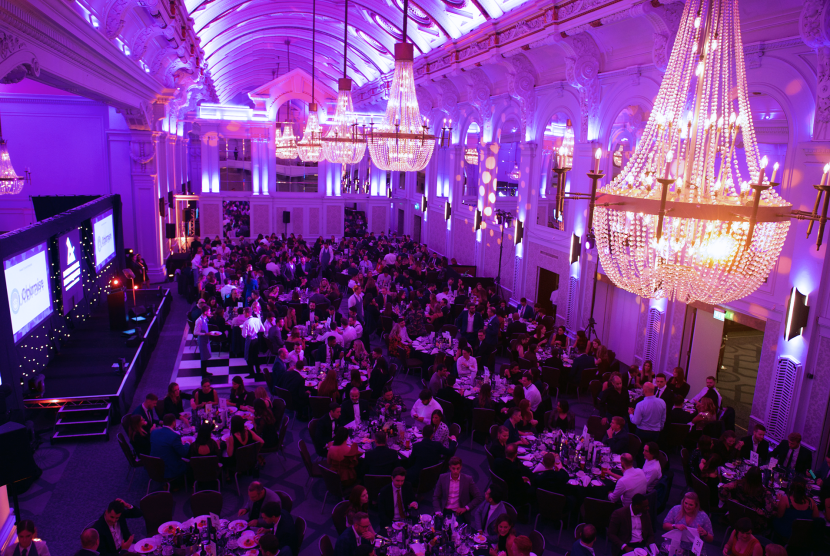 We had a great time at the awards ceremony hosted by the comedian Ed Gamble that took place at the De Vere Grand Connaught Rooms.
TradeTracker took an award for home&you in our category, although luck was not lacking since we found out we were in the top 3 entries!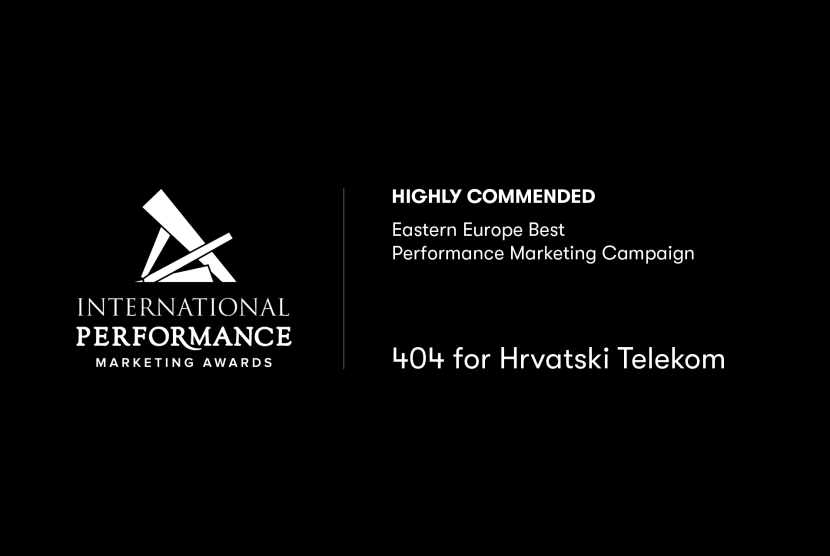 Let's recall, International Performance Marketing Awards is one of the most renowned and largest award ceremonies in the industry that recognizes the very best in performance marketing and celebrates innovation, creativity and success through showcasing the work of top performance marketing agencies across the globe. You can check out the entire winners list here.