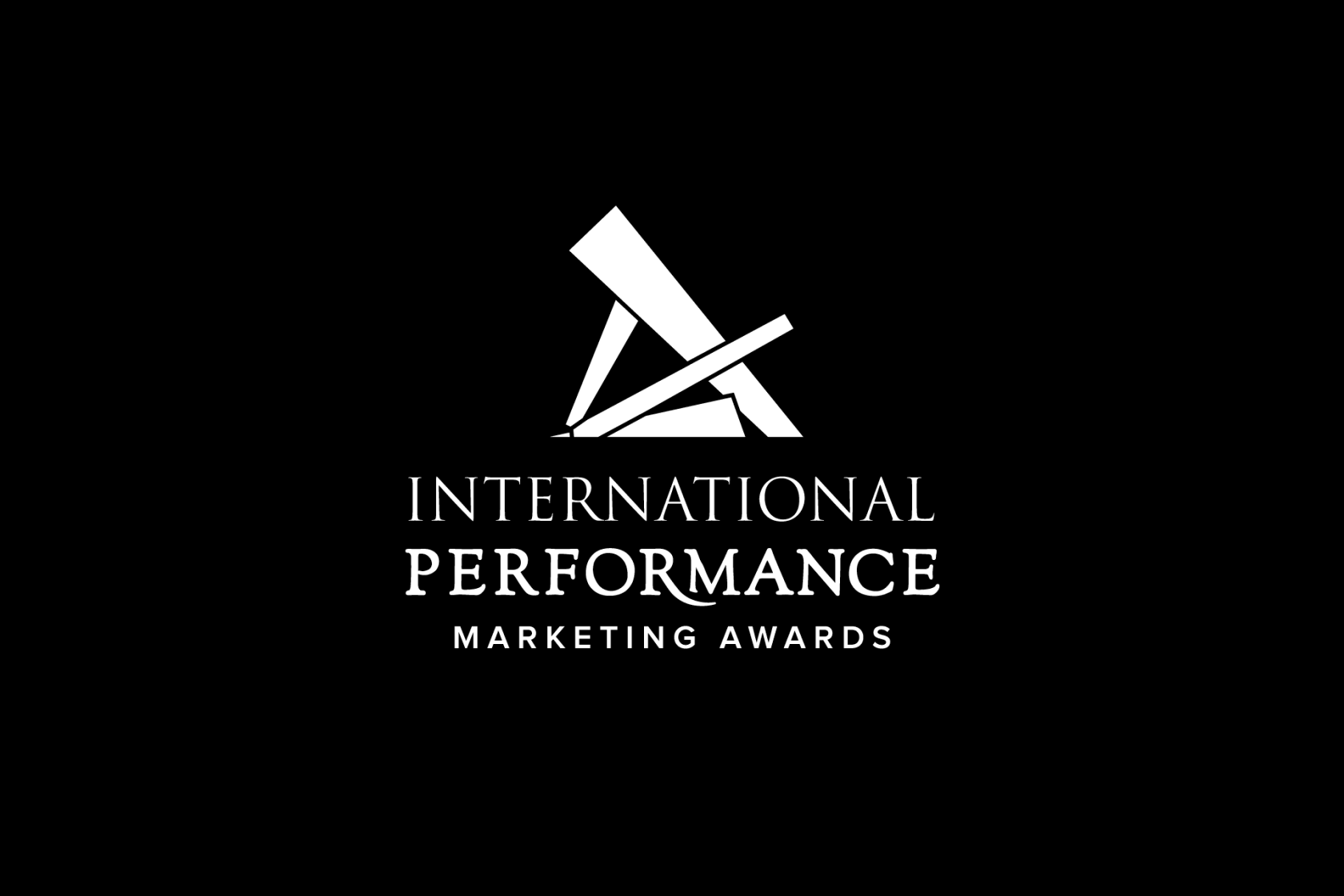 We are so proud and thrilled to announce that 404 has been shortlisted for a performance marketing award at this year's International Performance Marketing Awards (IPMA's)!
One of the most renowned and largest award ceremonies in the industry recognizes the very best in performance marketing and celebrates innovation, creativity and success through showcasing the work of top performance marketing agencies across the globe. The judging panel featured performance marketing experts from Google, Performance Marketing Association, LEGO, M&C Saatchi Performance, Expedia, Hotels.com, Swarovski and many more.
With our "Black Friday" campaign for the client Hrvatski Telekom (HT) we are nominated for an award in the category "Eastern Europe Best Performance Marketing Campaign". You can checkout the full shortlist and our competitors for the award here.
The winners will be announced at the awards ceremony on the 21st of October in London - wish us luck!