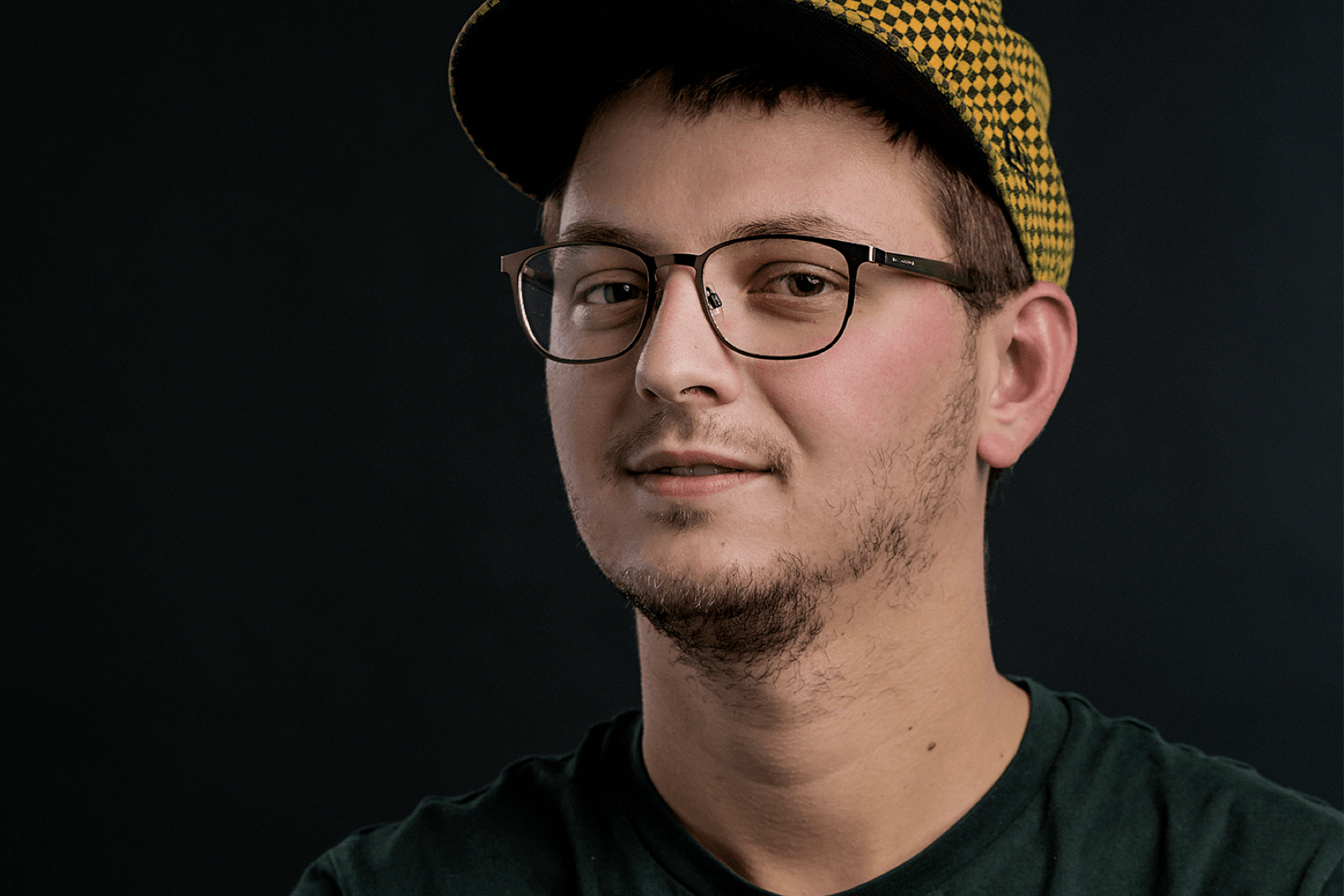 Just like that, another year is in the books. To reminisce a bit on the best of the year behind us, our creative director Fran Mubrin sat down with Advertiser Serbia's Nenad Danilović. Read on to see what he has to say about creativity, creatives, 404's international moves, and the best campaigns of 2022.
How would you sum up the year 2022 for your agency in terms of creative contribution?
2022 was a fast-paced, and dynamic year with no shortage of challenges. 404 made it through focused on people and projects, and in addition to collaborating with numerous local brands, we made some big international steps and produced a lot of content for various markets.
What are the coming trends—primarily in global advertising—but also in media in 2023?
Despite the current macro-political and economic uncertainty and slowing of technological growth, the regional market will have an opportunity to get in on the digitalization trend and finally do away with old fashioned working principles, which should have been done a long time ago.
The relationships between agencies and their clients are essential in producing quality work. But over the past few years, work processes have changed, inflation has become a factor, et cetera. How would you compare this relationship today to years ago?
Communication has become faster and more direct, which is a win-win for all parties. In that speed, digital has grown to a very complex level that requires top experts in the background, and there is definitely a lot of room for clients to enable agencies to have larger budgets and rates for the people who do these jobs.