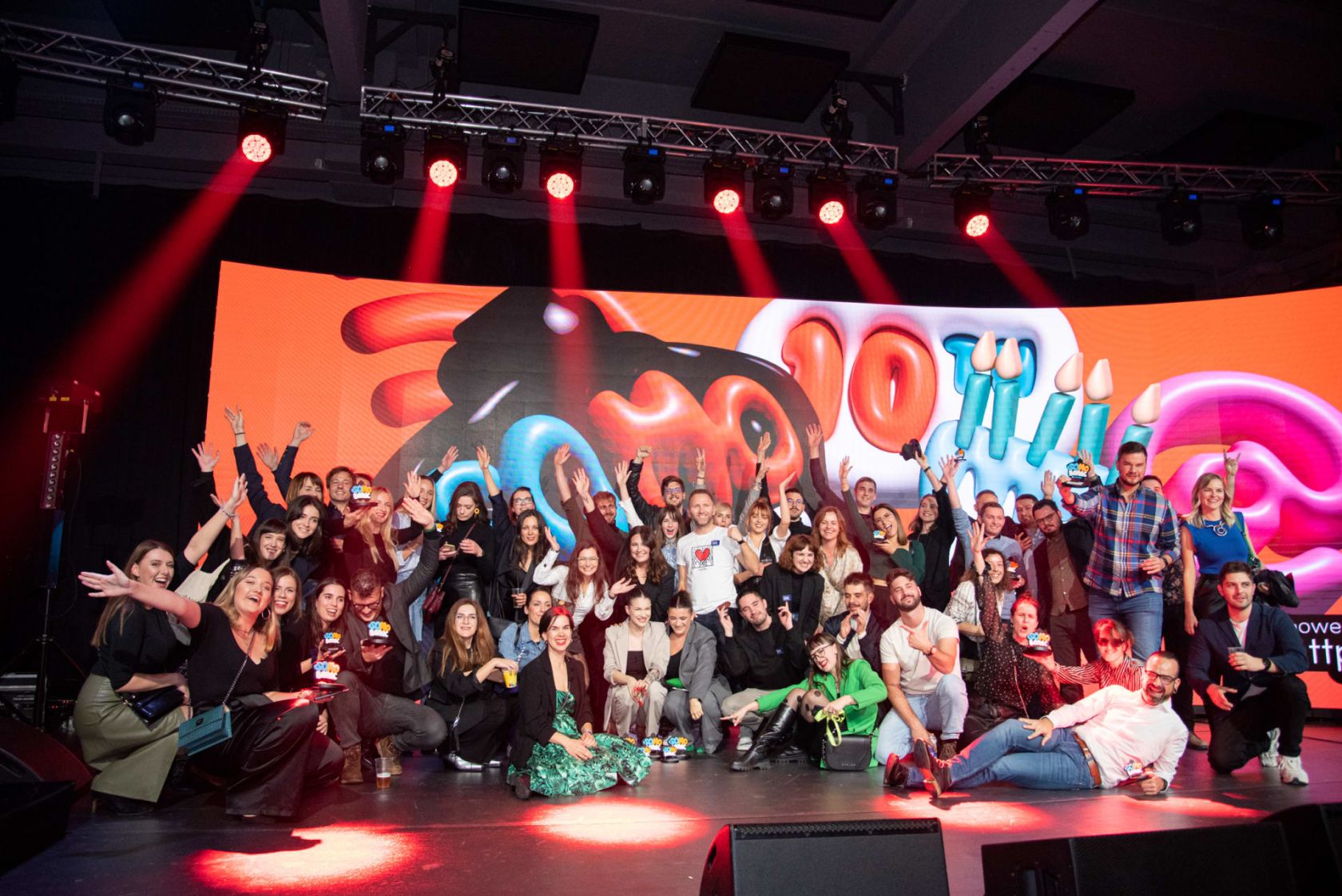 After the legendary 10th-anniversary SoMo Borac award ceremony and after-party, we returned to the office on Monday with 3 SoMo Borac Advertising awards.
SHAPE 404 and Hrvatski Telekom took home the 1st place trophy for SoMo Web with their Digital Exhibition website "In search of the first cell phone" (HT museum). Another member of the team – Mirna Savić – unsurprisingly won 1st place for CM of the Year. We're also proud of the runner-up SoMo Tech win for SHAPE 404 and MindTheKids' speech therapy platform BaDaBum.
Congratulations to all the 1st-place and runner-up winners, and a big thanks to our clients who trusted us with these amazing projects – and to the jury who recognized their worth.
We can't wait till next year. Here's to new creative wins in the meantime!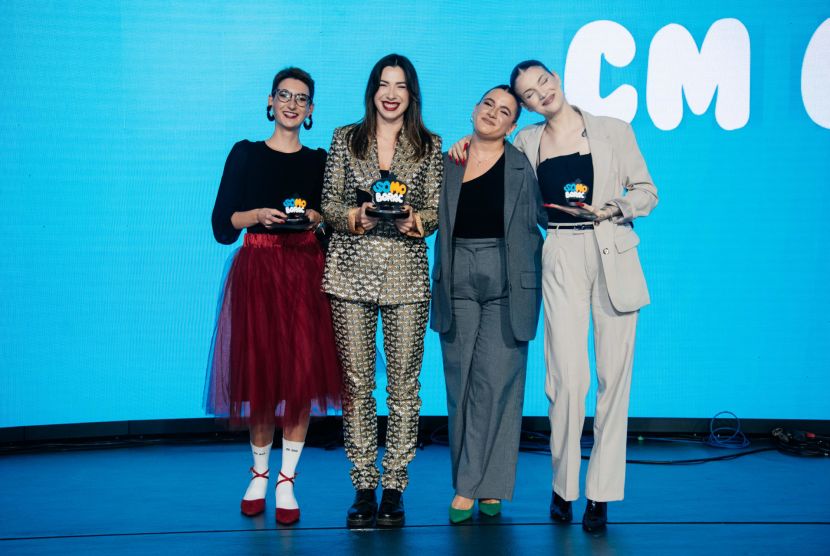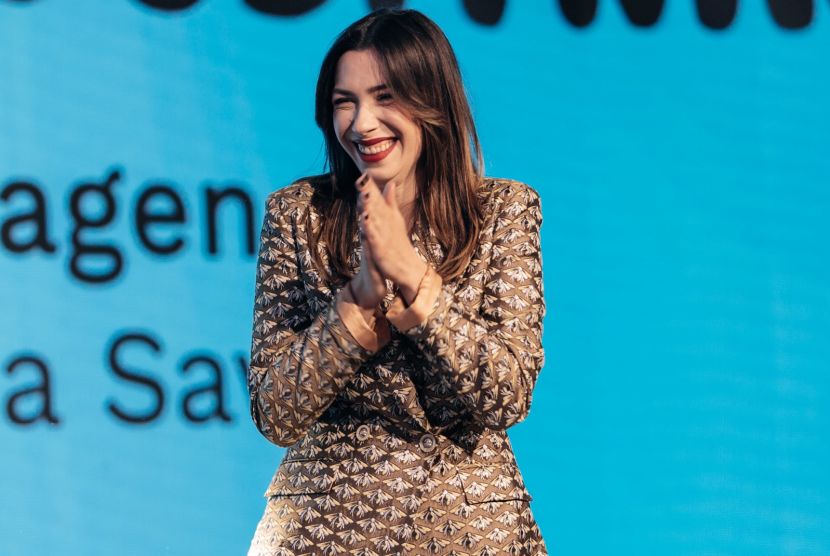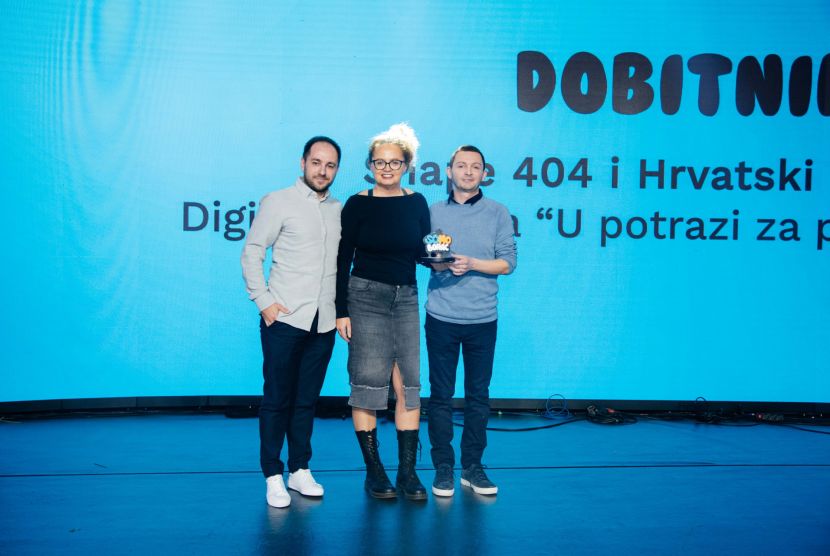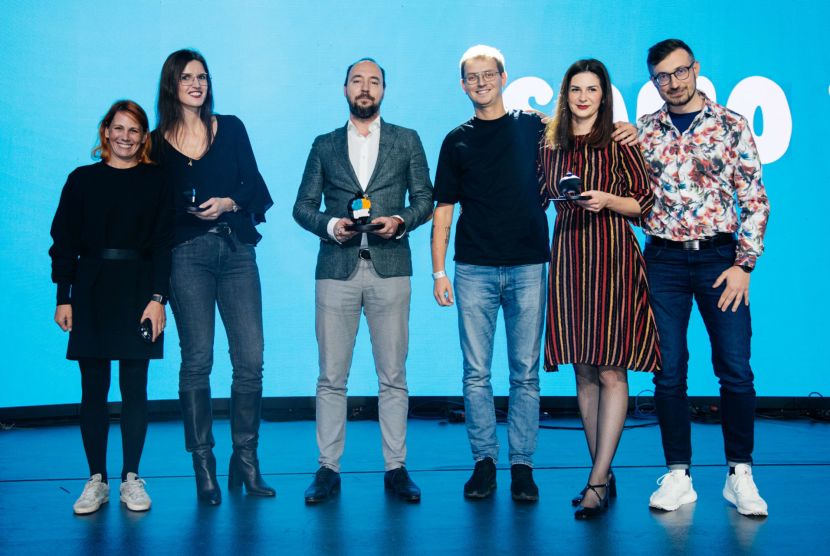 /