After a two-year break, the Cannes International Festival of Creativity has finally returned for its 69th live competition. This year, we had the honor of standing alongside brilliant creatives from around the world as representatives of Croatia. Our young lionesses, Ana-Marija and Ivana (also winners of Croatia's Young Lions competition), came home inspired and full of positive impressions we could only describe as the ideal combination of education and good times.
The lecture lineup
Ana-Marija and Ivana got to participate in all kinds of dynamic, inspiring lectures and workshops during their trip:
Next Generation Storytelling by MNTN/Maximum Effort, with Ryan Reynolds.
Activist Generation - Partnering for Change with Gen Z, with Malala Yousafzai.
If you're not first you're last by Goodby Silverstein & Partners, with Megan Thee Stallion.
Breaking Barriers and Building Community by Meta, with Lupita Nyong'o.
VR experience in events by Coachella and Versailles Castle
Of course, it wouldn't be a real creative festival without a lecture on a cruise ship: How to pitch creative ideas with David Carsons.
The leisure lineup
It wouldn't be a great festival without great people having fun. Our lucky lionesses got to hang out with other lions from around the world and share ideas, inspiration, and experiences. And of course there was no shortage of food or drink at the festival, and we all know a lion's gotta eat. Our girls particularly loved the Japanese cuisine and local plum wine. (Like we said–lucky.)
They also got to hang out with the other Croatian teams at the HURA dinner, from agencies like Bruketa & Žinić, Studio Sonda, Imago, and IZONE agency. They got to see the premiere of Kill Your Darlings, a thematically important documentary about the advertising agency world, and aspects of it that need to change. Once they give us a detailed synopsis, don't worry – we'll let you in on it.
With the echoes of Kendrick Lamar and Dua Lipa beats still ringing in their ears, our lionesses returned to Croatia with suitcases bursting with positive energy, inspiration, and of course—some sweet merchandise.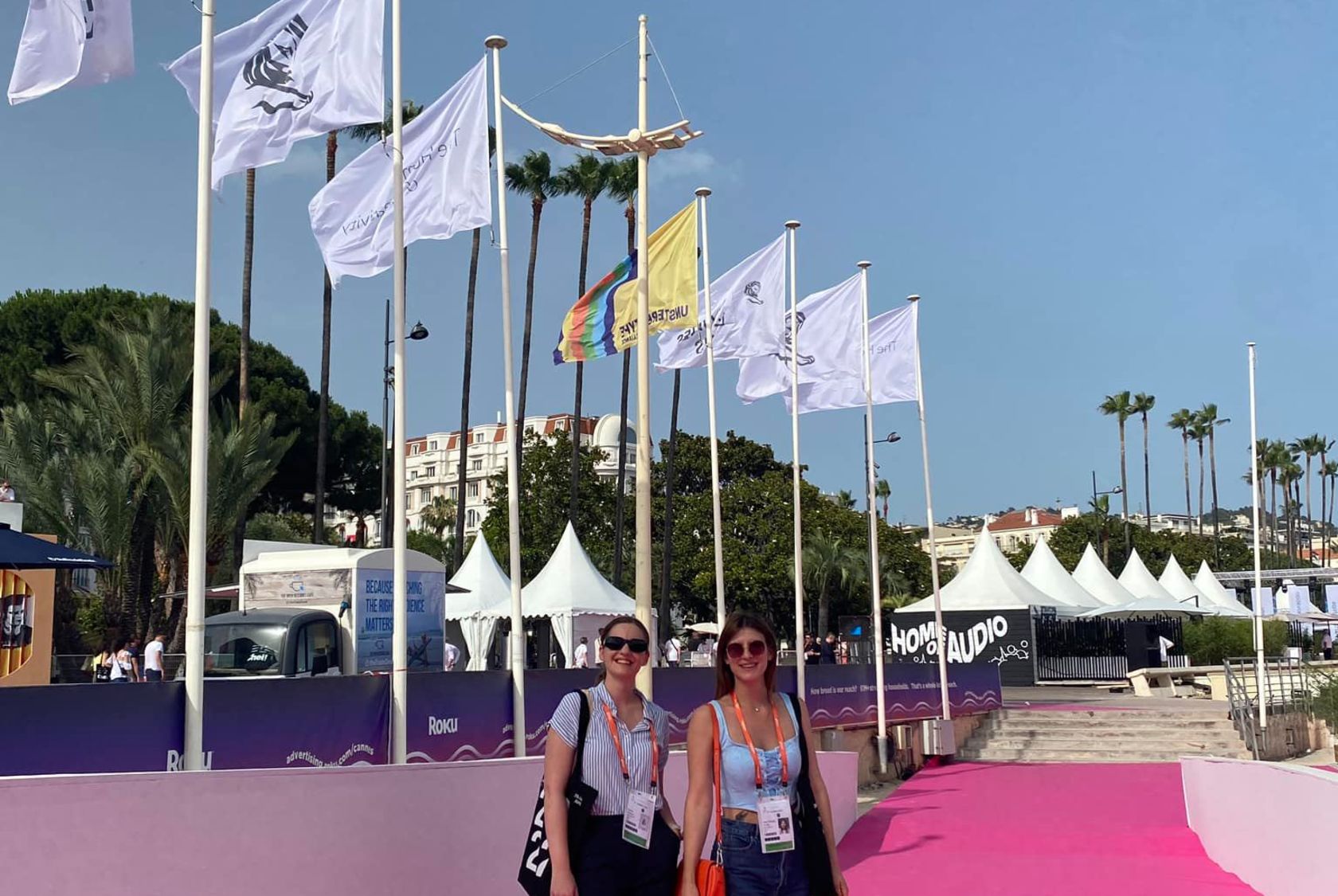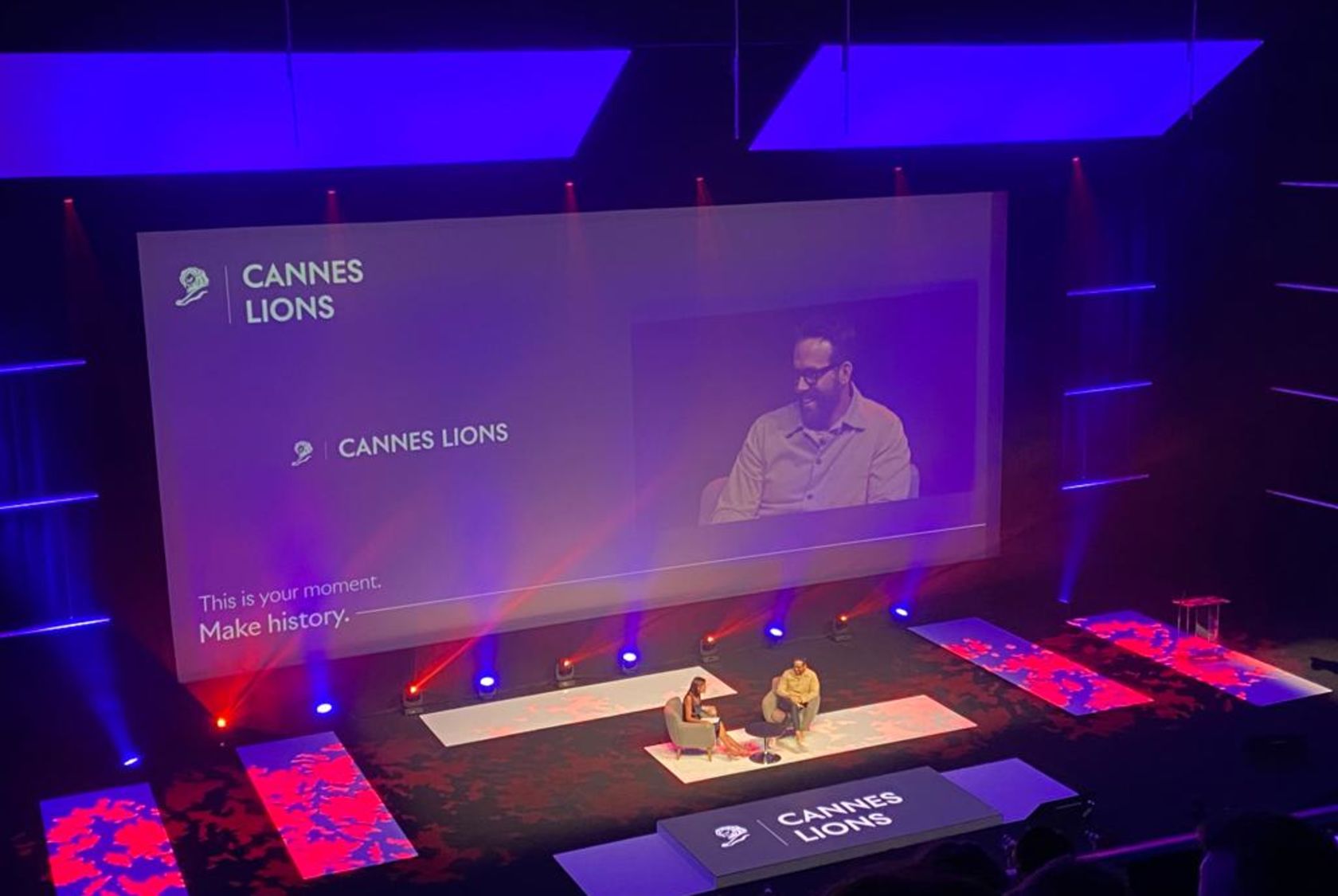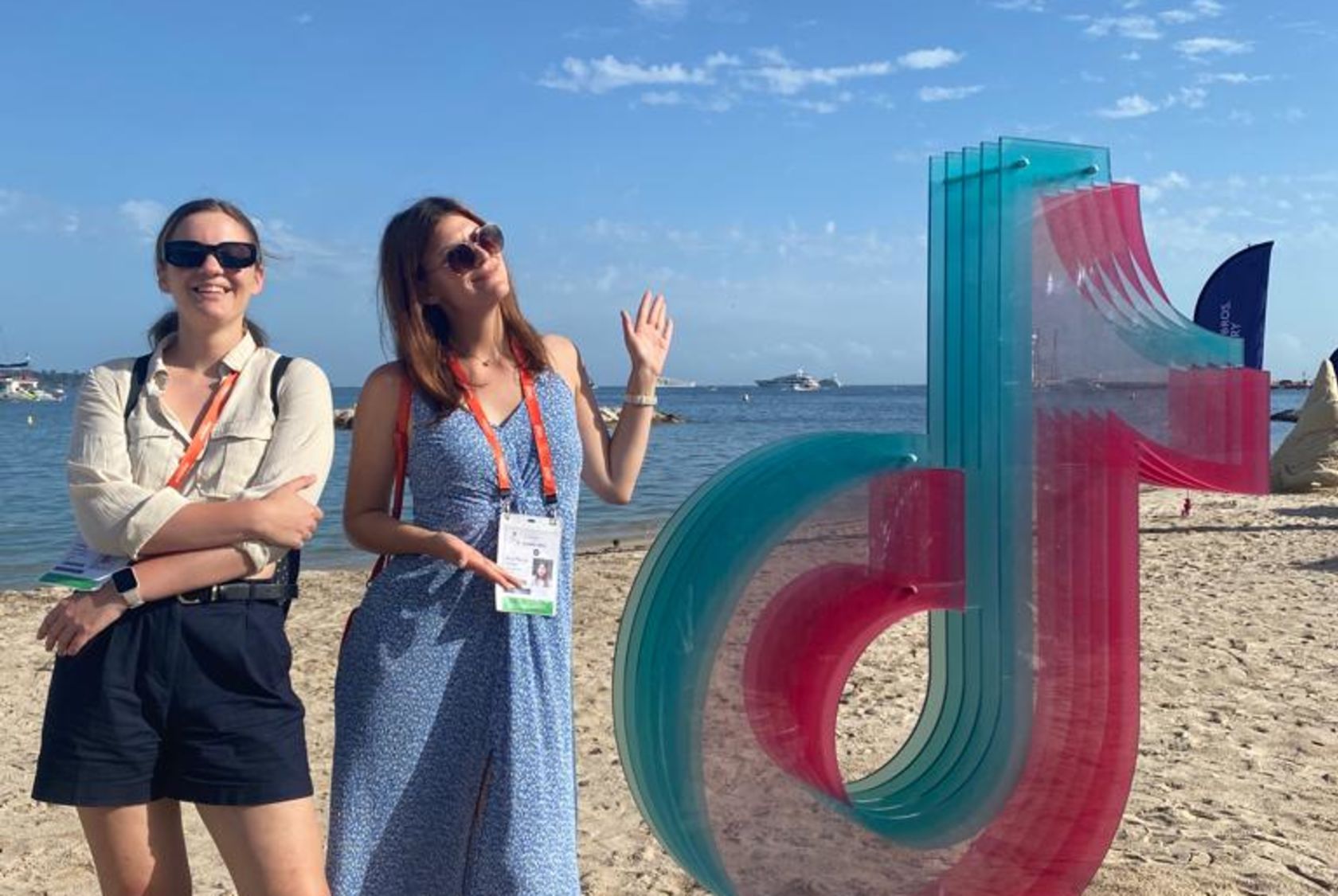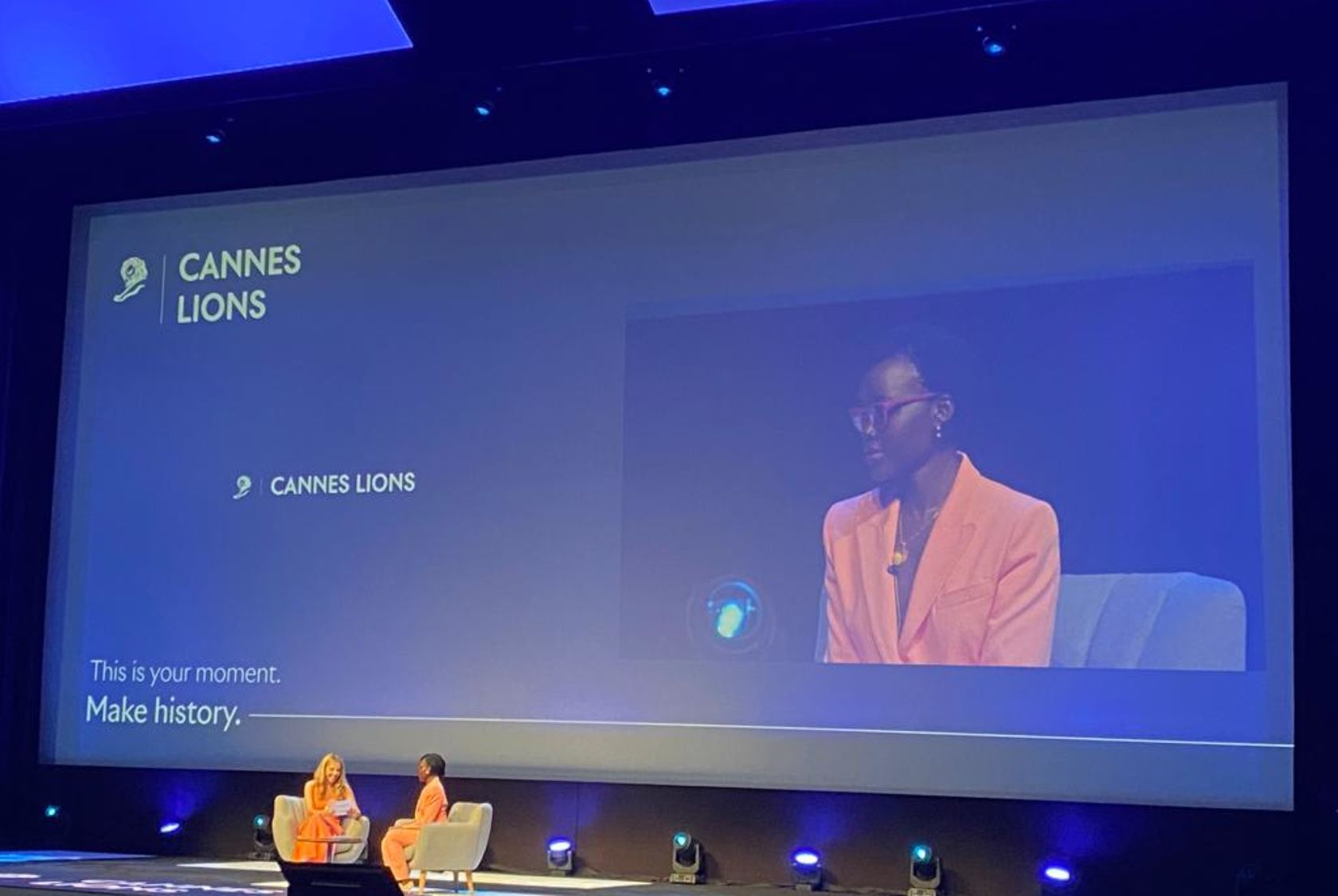 /