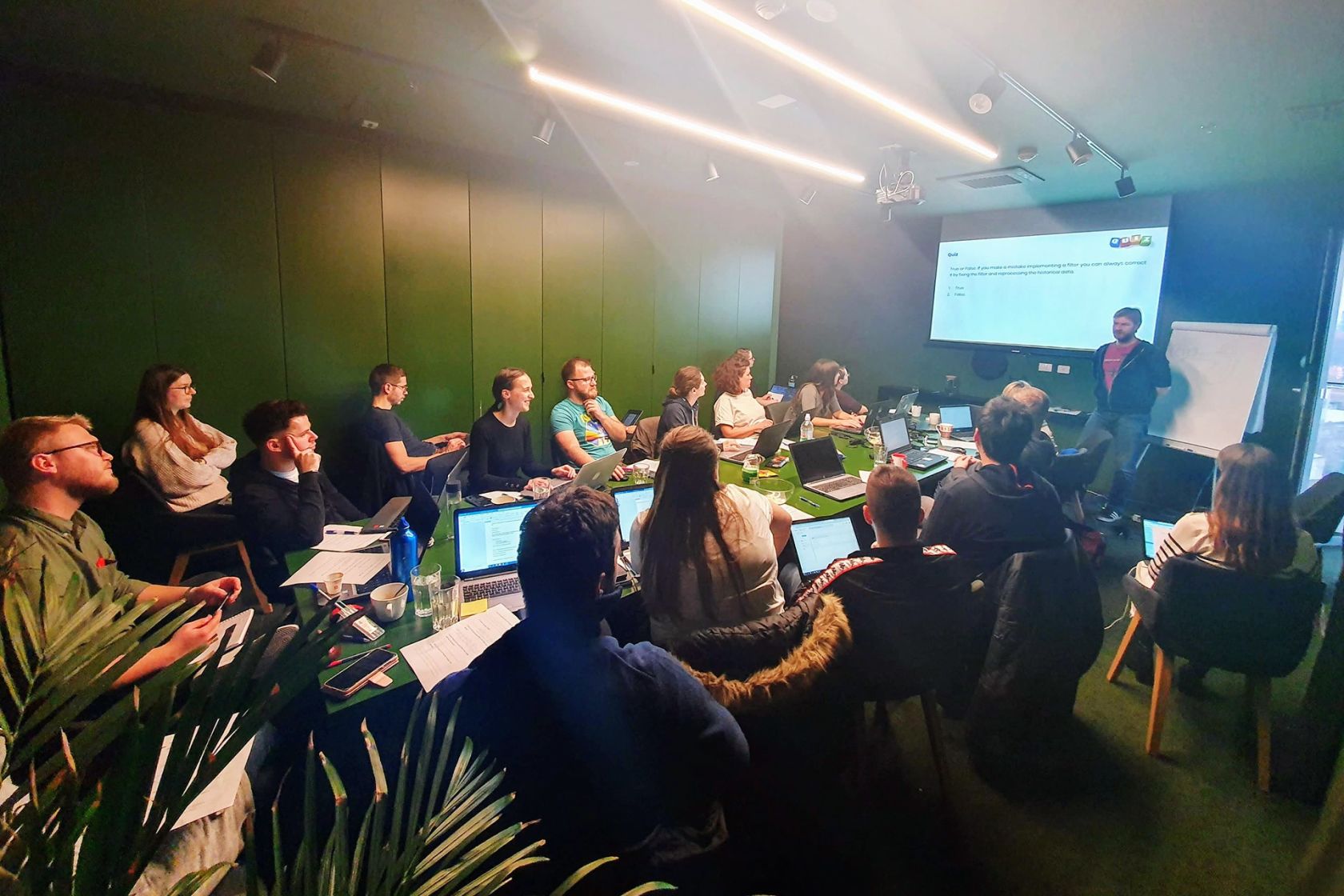 The latter is a project developed by our performance marketing department, intended for all our employees who express interest in it, and aimed at strengthening their analytical abilities and deepening their understanding of digital analytics, with special emphasis on Google Analytics.
In 2019, the 404 Analytics Academy returned for its fourth edition. The first three editions saw over 40 participants. Due to our employees' considerable interest, last year we decided to set up two groups and train another 40 employees. Over the course of three weeks, the participants had the opportunity to learn more about the following topics:
- Basic concepts of digital analytics
- Setting up Google Analytics
- Structure of Google Analytics accounts
- Basic Google Analytics reports (Audience, Acquisition, Behavior, Conversions)
- Measuring Google Ads traffic and why it is necessary to properly mark all the other marketing campaigns
- Events and goals
- Ecommerce and enhanced ecommerce analytics
- MCF report and attribution
- Possibilities of customizing Google Analytics
- Advanced Google Analytics concepts (for instance, data import and user ID)
This year, I was joined by Luka, our digital analyst and SEO expert, in the trainer role. He did a great job, effortlessly sharing the best practices in the segment of digital analytics and Google Analytics with the rest of the team.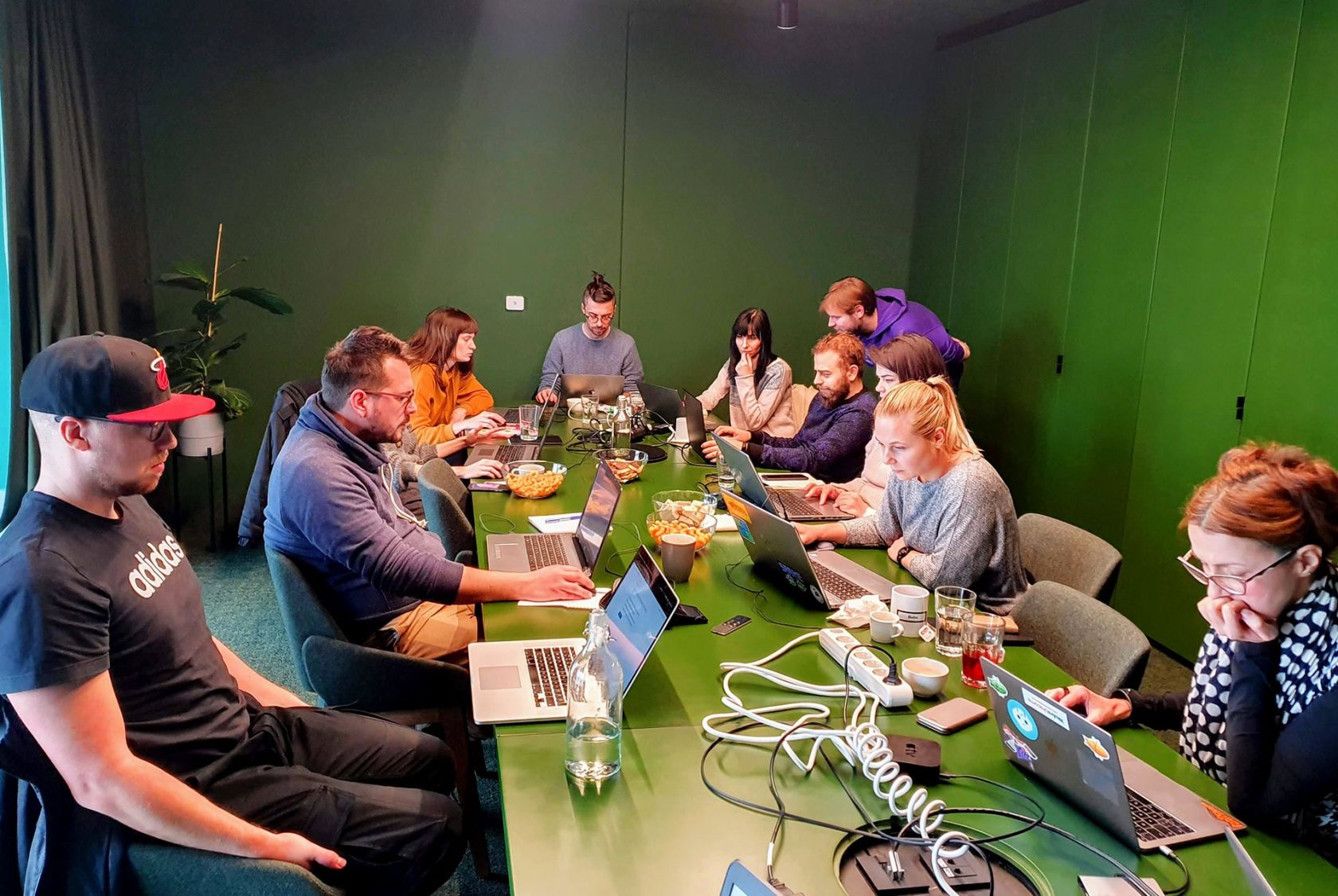 Even though the sessions took place between November 23 and December 7, which was one of the busiest periods for the agency (Black Friday and various Christmas campaigns), it was great seeing my colleagues happily coming to these lectures three Saturdays in a row. Despite the ban on using mobile phones! :)

The participants did not have it easy at all – over the course of those three weeks, they sat through more than 16 hours of various lectures, viewed around five hours of video materials, and spent at least ten hours each using the Google Analytics interface doing their homework. Finally, they had 90 stressful minutes to complete their Google Analytics test comprising 70 questions.

At the end of the Academy sessions, we took into account all the activities performed and calculated the performance index, rewarding a single participant from each of the two groups – Martina Tuškan and Matko Buntić. Still, the true impact and significance of the Academy became evident only after its completion – when our colleagues began applying what they had learnt in their everyday work, thus making us all proud of their progress.