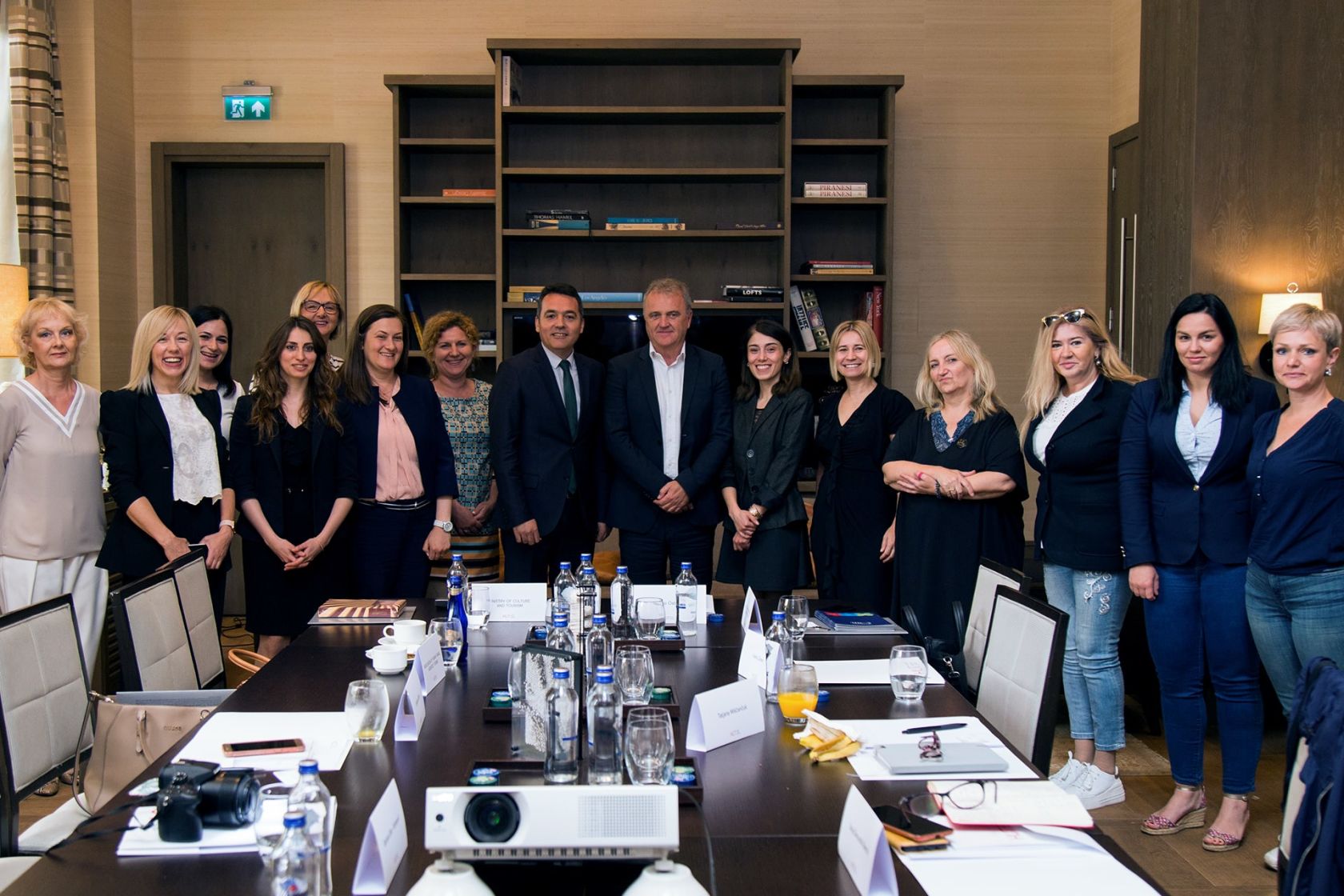 We recently organized a media study trip to Turkey for the Croatian Tourism Association (HUT). Talking to the leading people of the Turkish ministry of tourism and culture and the relevant associations, we learned what Turkey had done to come back after several years of severe crisis and once again become the Mediterranean tourism champion.
Turkey is one of the world's strongest tourism countries, ranked eighth by number of tourists and fourteenth by tourism revenues. This year, Turkey expects to welcome 50 million guests.
Even though they have successfully recovered in terms of the number of arrivals, the country's tourism workers are still struggling with tourism revenues, which are still not back to their pre-crisis levels. They say one of their key mistakes was to lower accommodation prices, which was an important measure to weather the crisis, but is now an issue as they cannot increase their revenues.