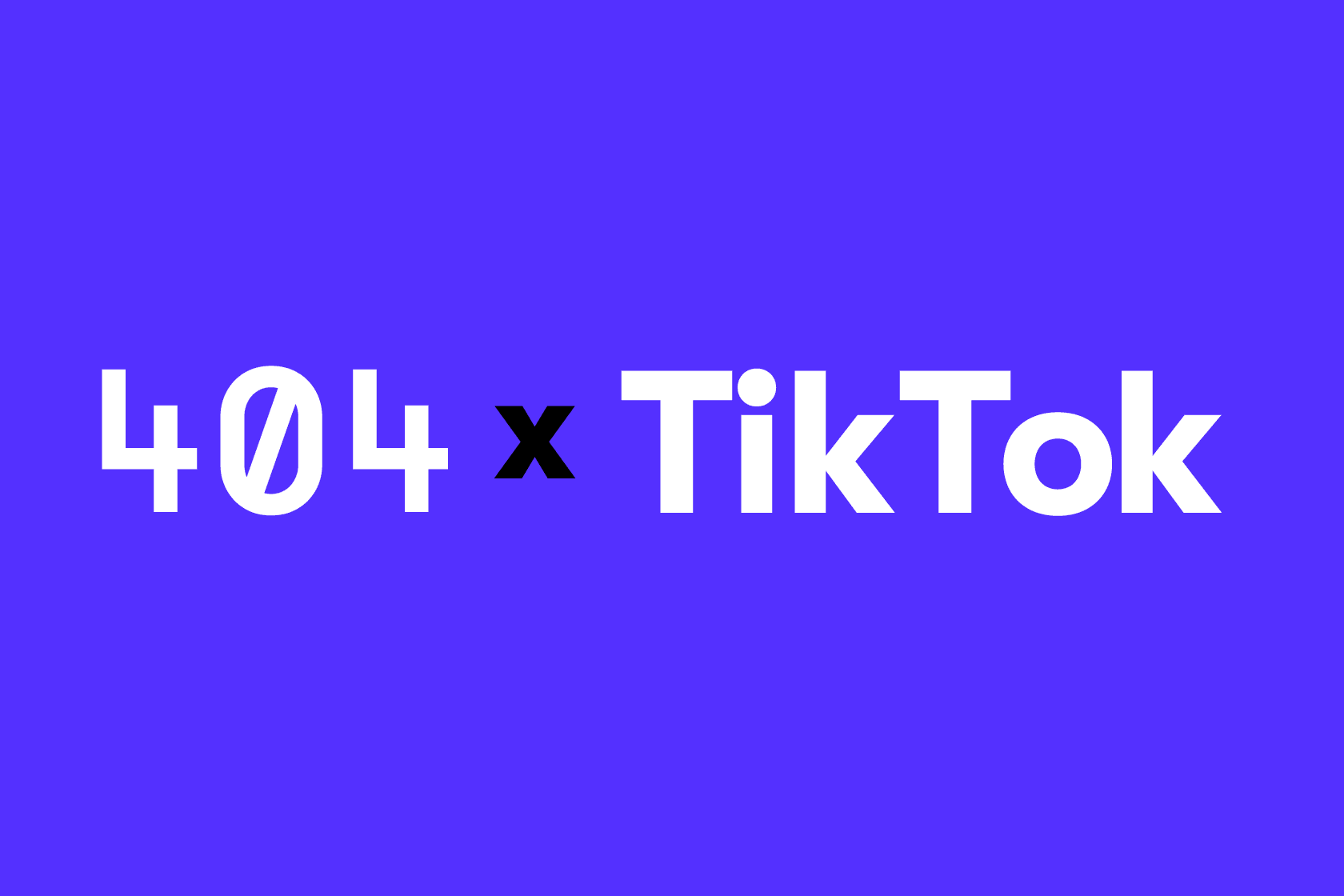 We've already spoken at length about why TikTok brand profiles are such a good idea, and now we're proving our theory with some spectacular results.
For starters, the freshly-launched profiles for Croatia Poliklinika and Pavle Pauq for LAQO osiguranje have achieved record-breaking views and engagement in just over a month. Their secret sauce? A winning combination of entertaining, characteristically TikToky content coupled with a robust educational component. So if you don't know how to reverse-park diagonally or why it's important to get regular ultrasound check-ins, now you know where you can find out. ☝️
Of course, there's also the well-established Boom Box and Jimmy Fantastic profiles keeping their audiences heartily entertained, while the Hrvatski Telekom employer branding account (as well as our own) is growing bigger by the hour.
Bravo, TikTok team!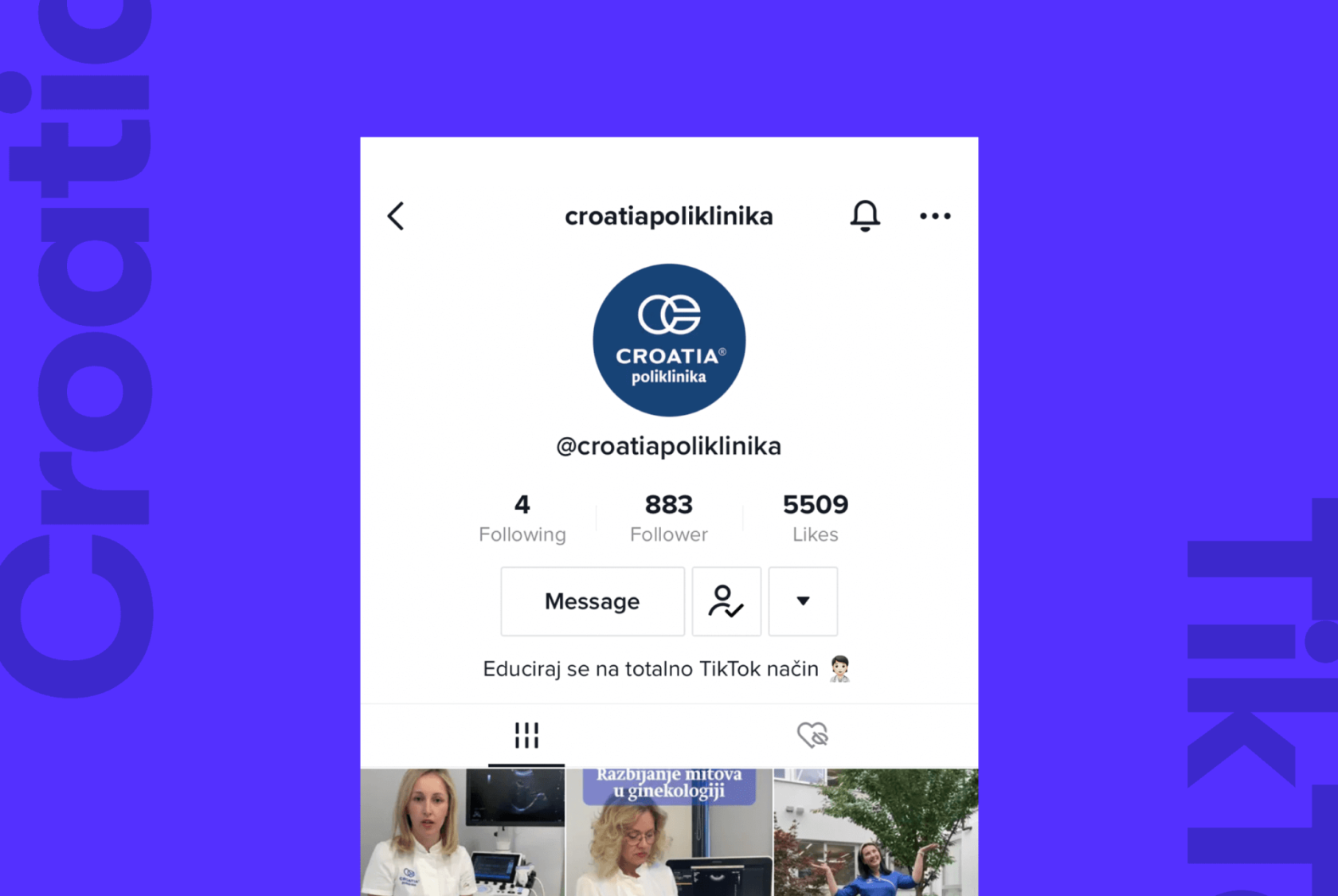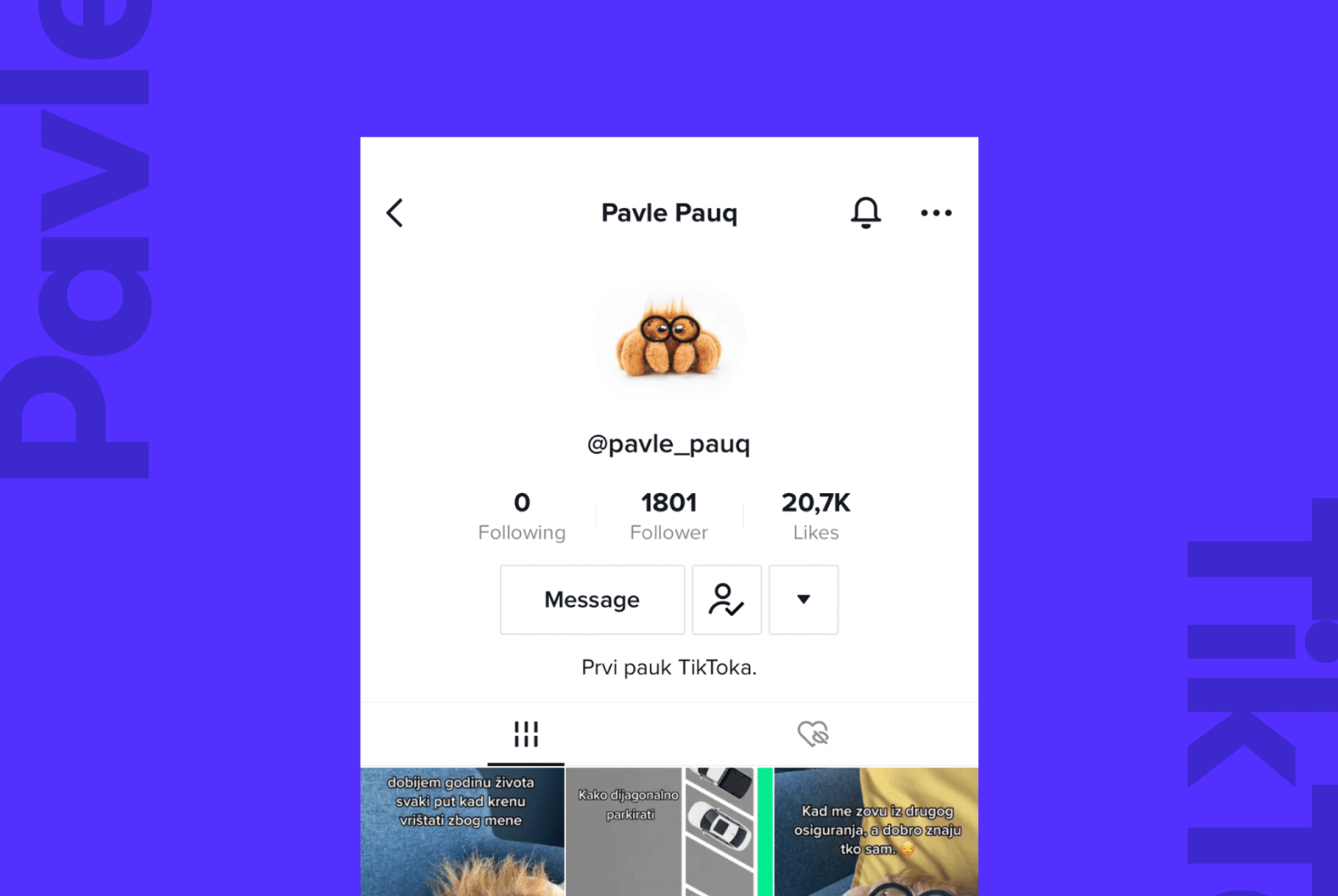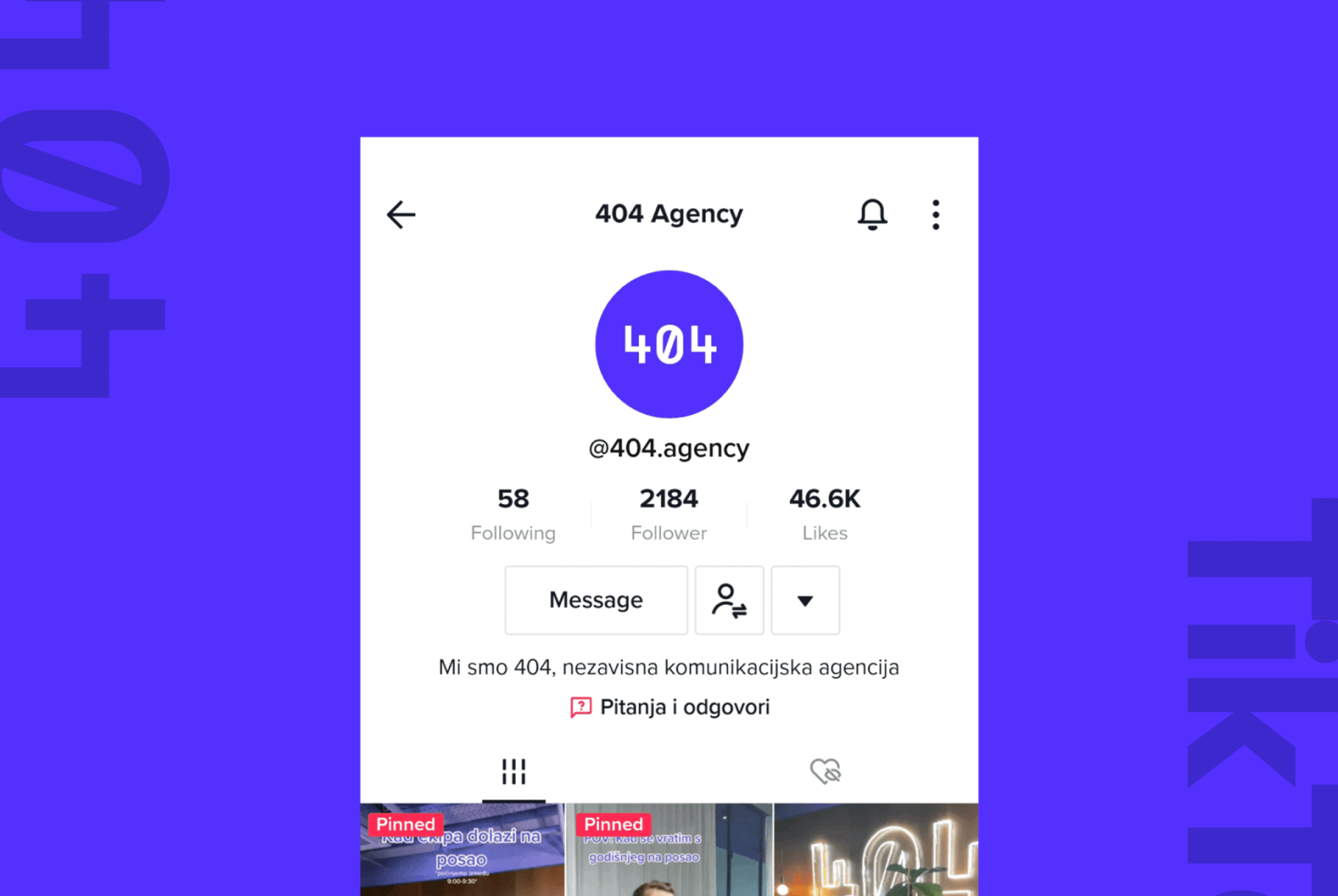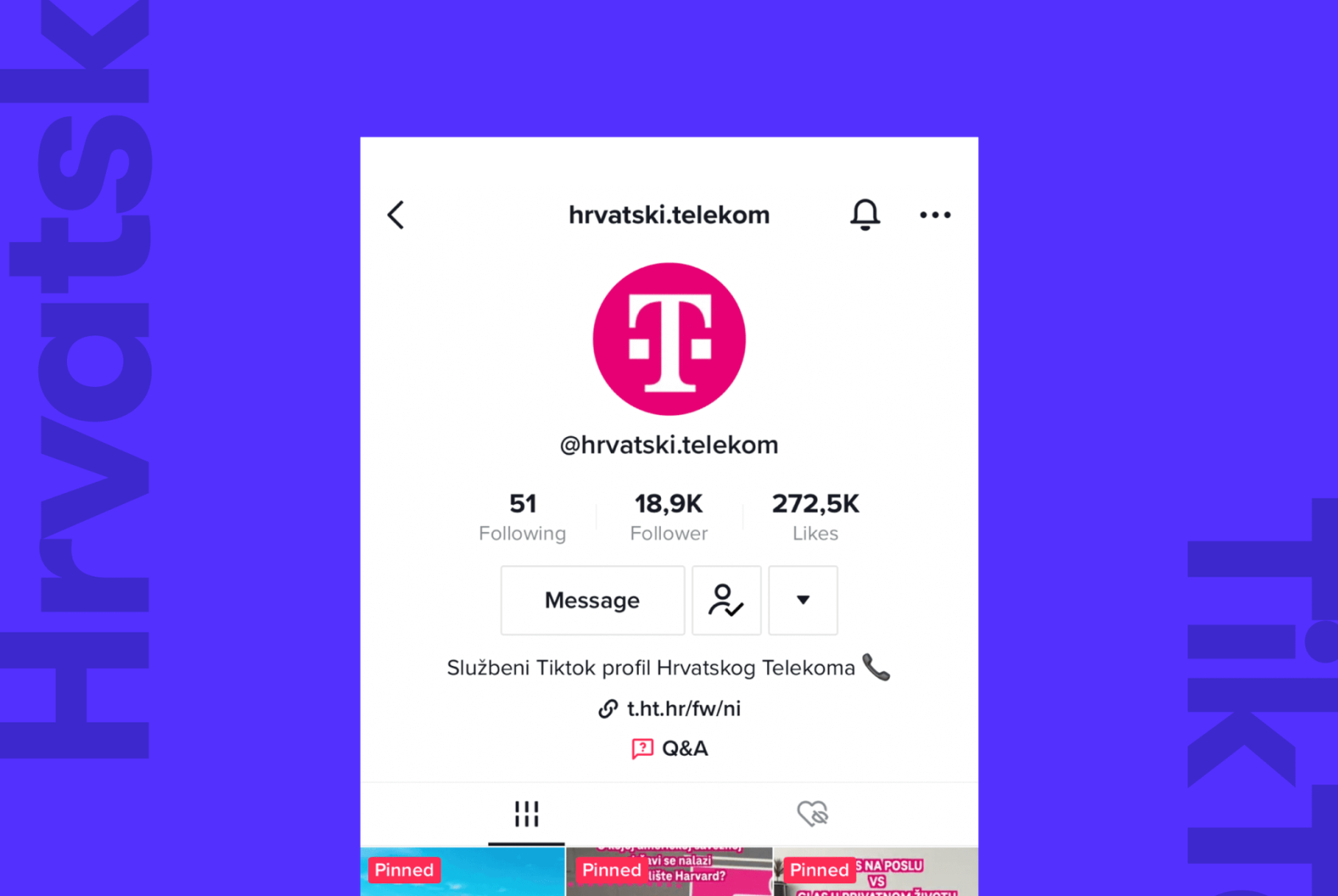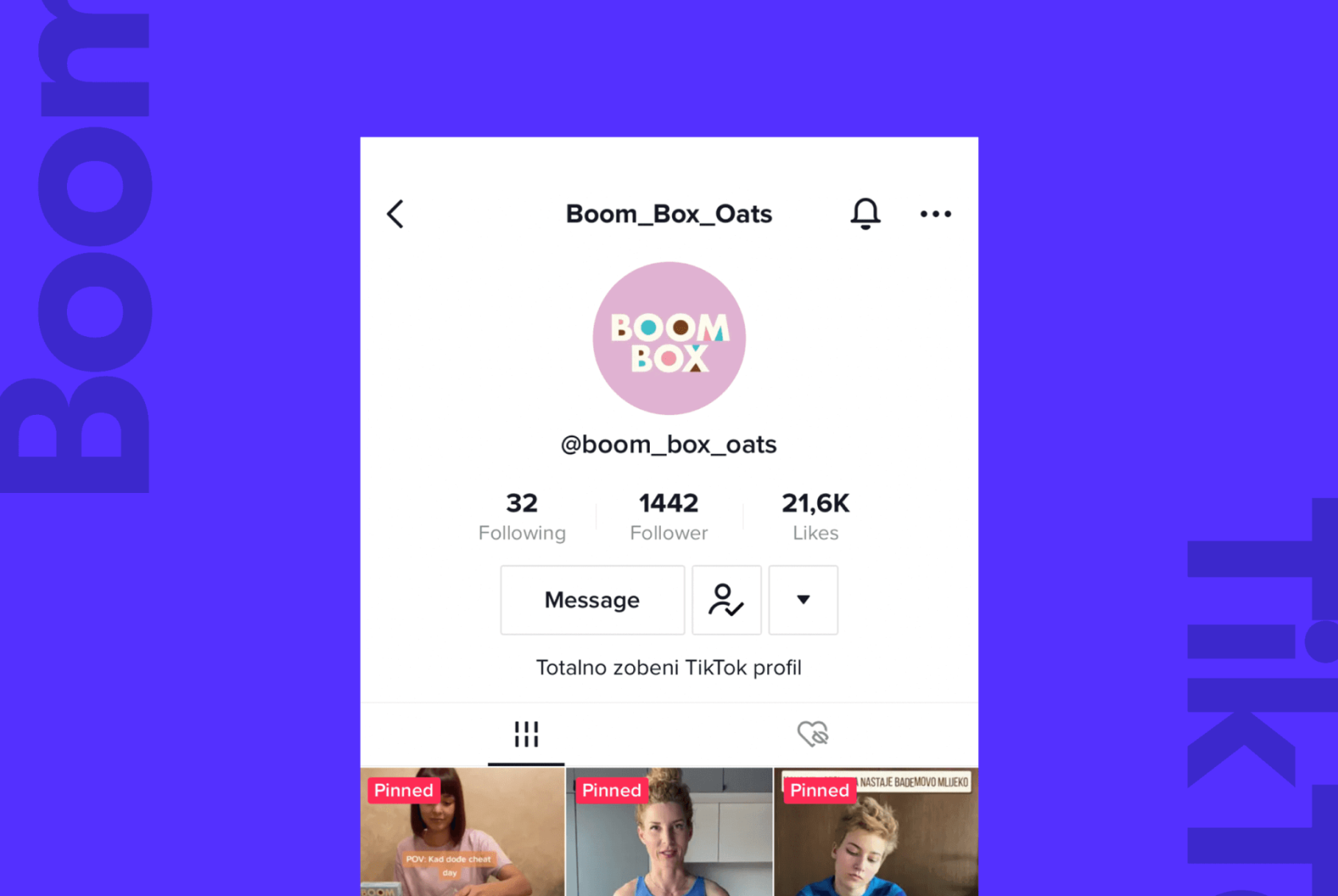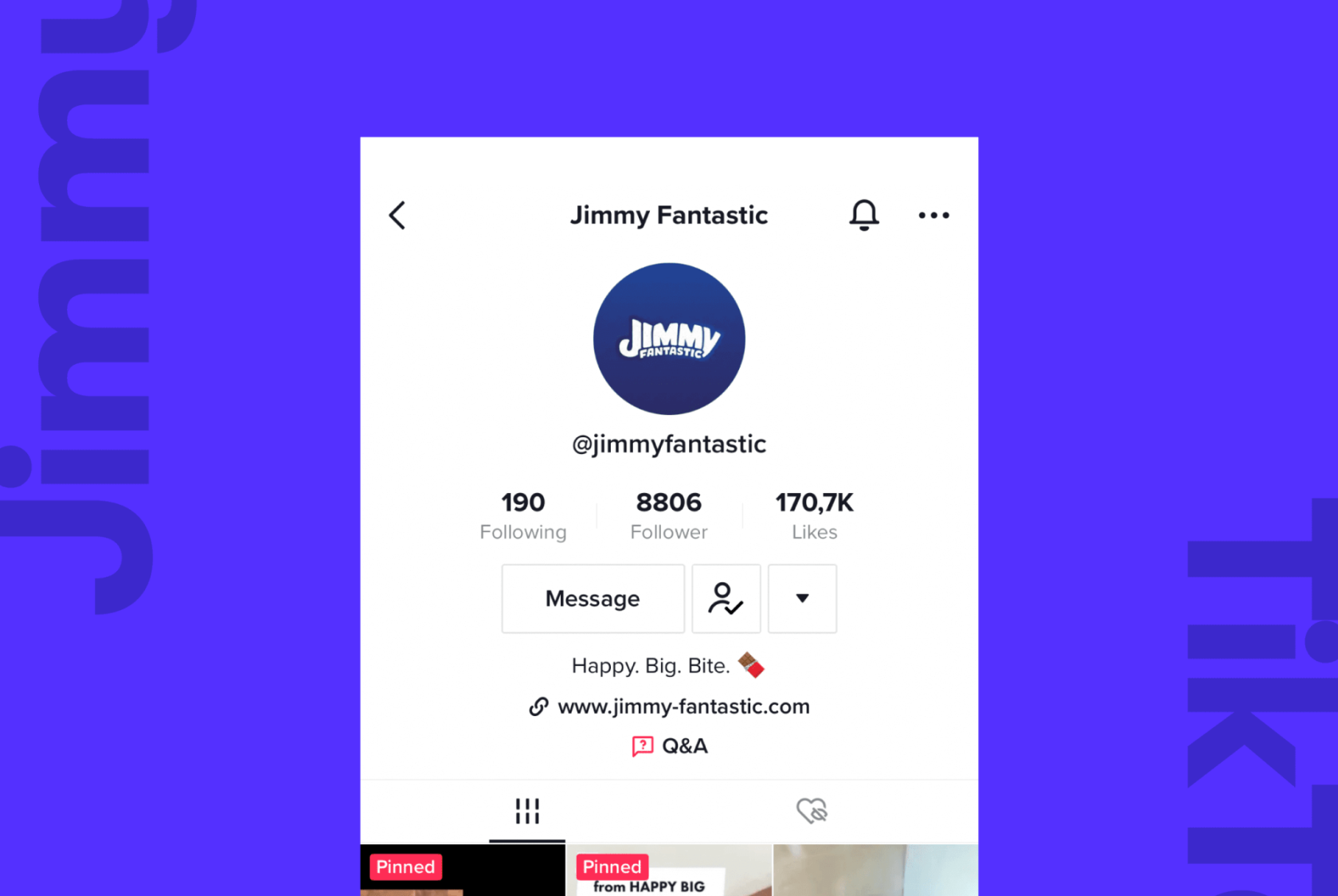 /