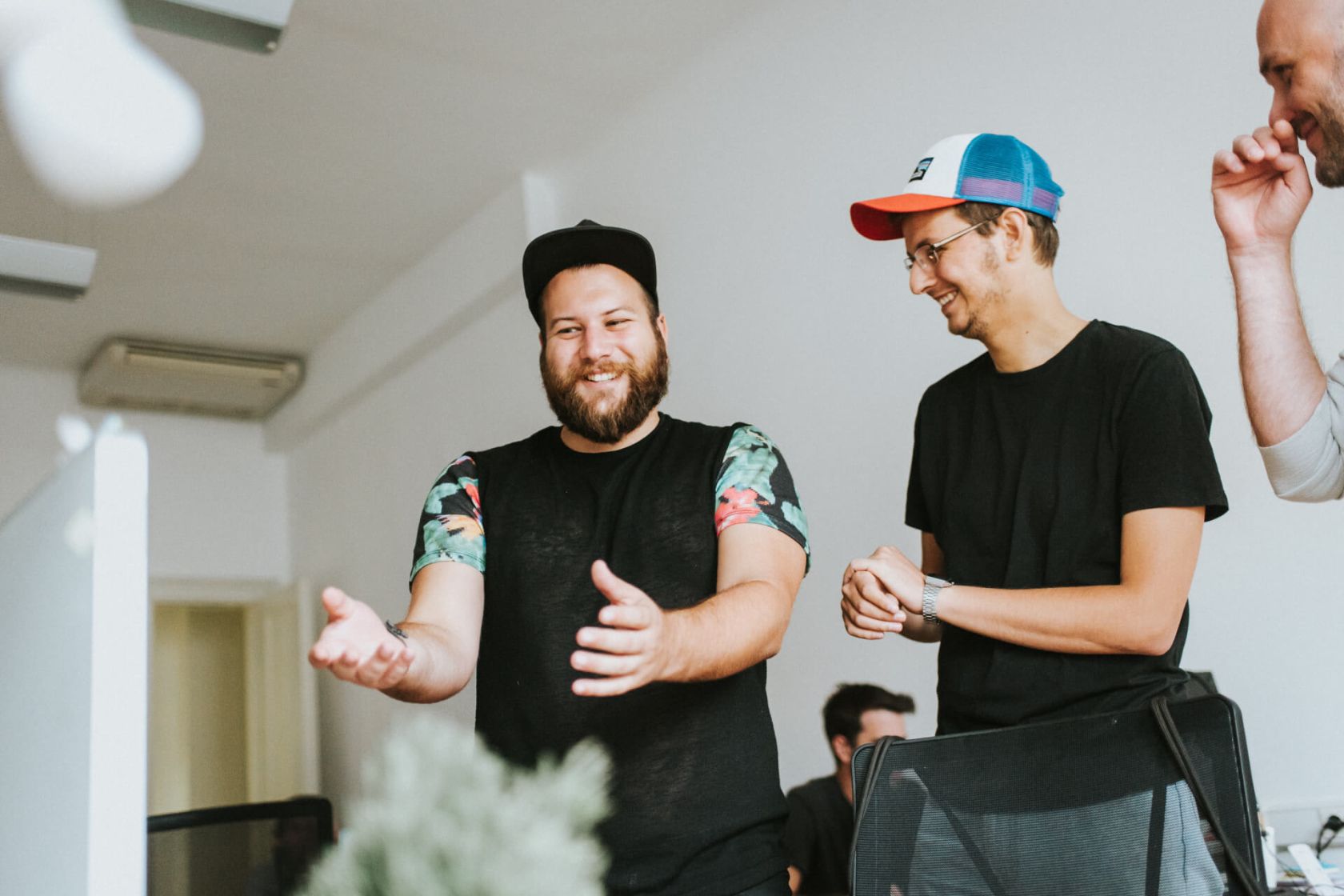 The creative director of our agency, Fran Mubrin, and five designers from the 404 production team will get together with the students from University North (Sveučilište Sjever) on Friday, 25 January, to hold a lecture and a panel discussion about their experiences in the creative industry and the future of digital communication. The lecture "Industry 4.0: The Future of (Visual) Communication" is organized by the Department of Multimedia, Economy and Public Relations of the University North.
Fran, two-time winner of Croatia Young Lions Competition, will open the event by holding a lecture on "How to Creatively (not) Communicate" and providing a brief introduction to the topic based on examples of his own work and works of leading international creative agencies. His production team colleagues Jakov Košćak, Nikola Županić, Petar Božić, Marija Balen and Nino Plevnjak will join him in the panel discussion "From the North to the Leading Croatian Digital Agency," describing their job and the path they took after finishing their studies to start working in 404 agency.
As you might have guessed from the title of the panel discussion, Jakov, Nikola, Petar, Marija, Nino and Fran are the alumni of University North. We are exceptionally proud that they have the opportunity to share their experiences and knowledge gained by working in 404 agency with their colleagues today.
The lecture starts at 17:00 at UNIN2-110 lecture hall of the University North in Varaždin.