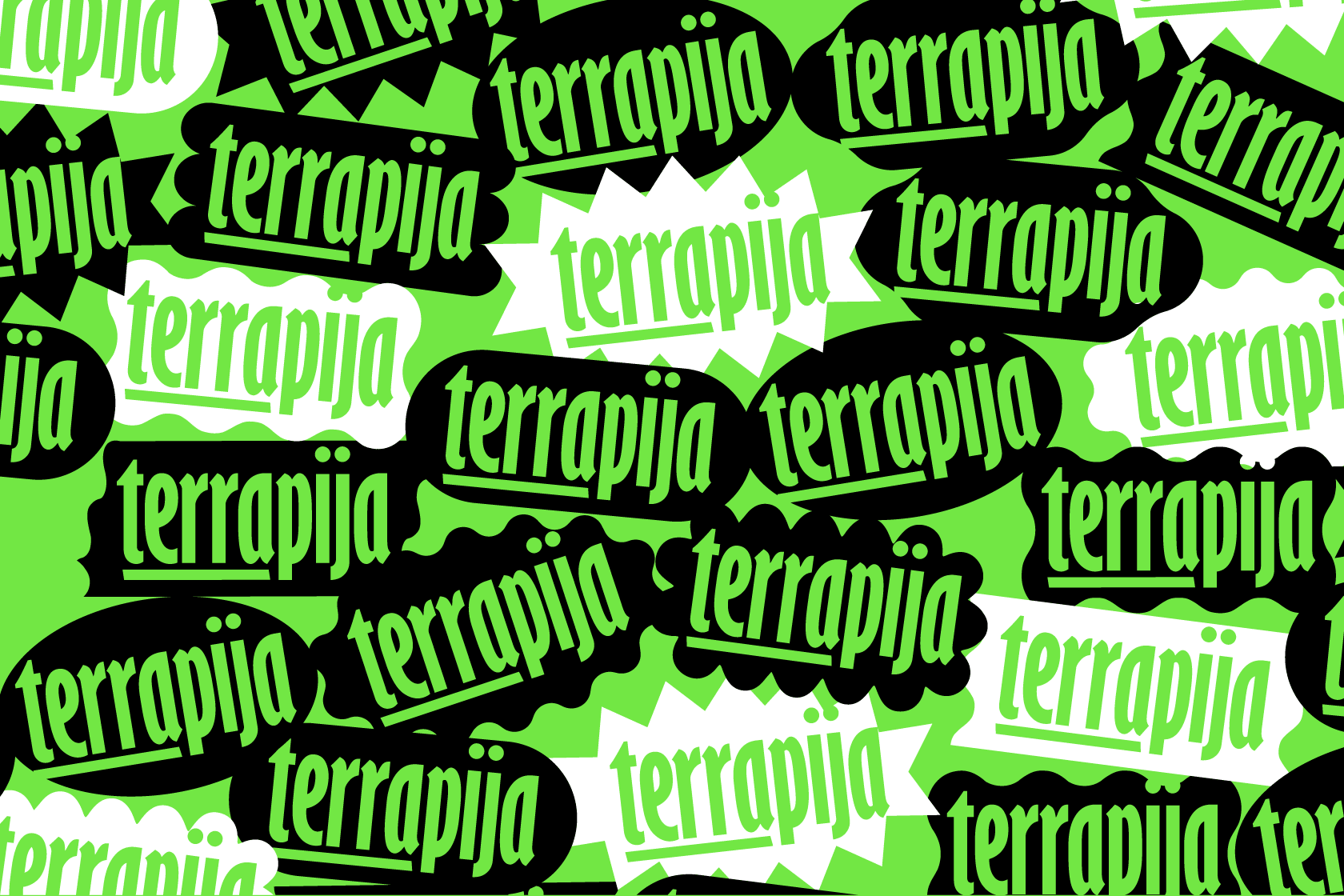 In collaboration with Terra Hub and the University North, we are participating in the terrapija project, which will present complex terms from the climate dictionary to the public in a simple way.

The climate crisis is a pressing problem of our time, but few people recognize it as such. To tackle this, we, together with the Terra Hub association and the University North, are launching a project called terrapija, with the aim of educating the public about climate change.

The first initiative of the project is an exhibition of the climate dictionary terms, in which the students from the University North will design posters to familiarize the public with concepts such as net zero, tipping point, and carbon sinks.
The winning posters will be showcased to the public in an exhibition created in collaboration with the Museum of Koprivnica, and will serve as an educational tool to raise awareness about the climate crisis and its impact on our planet.