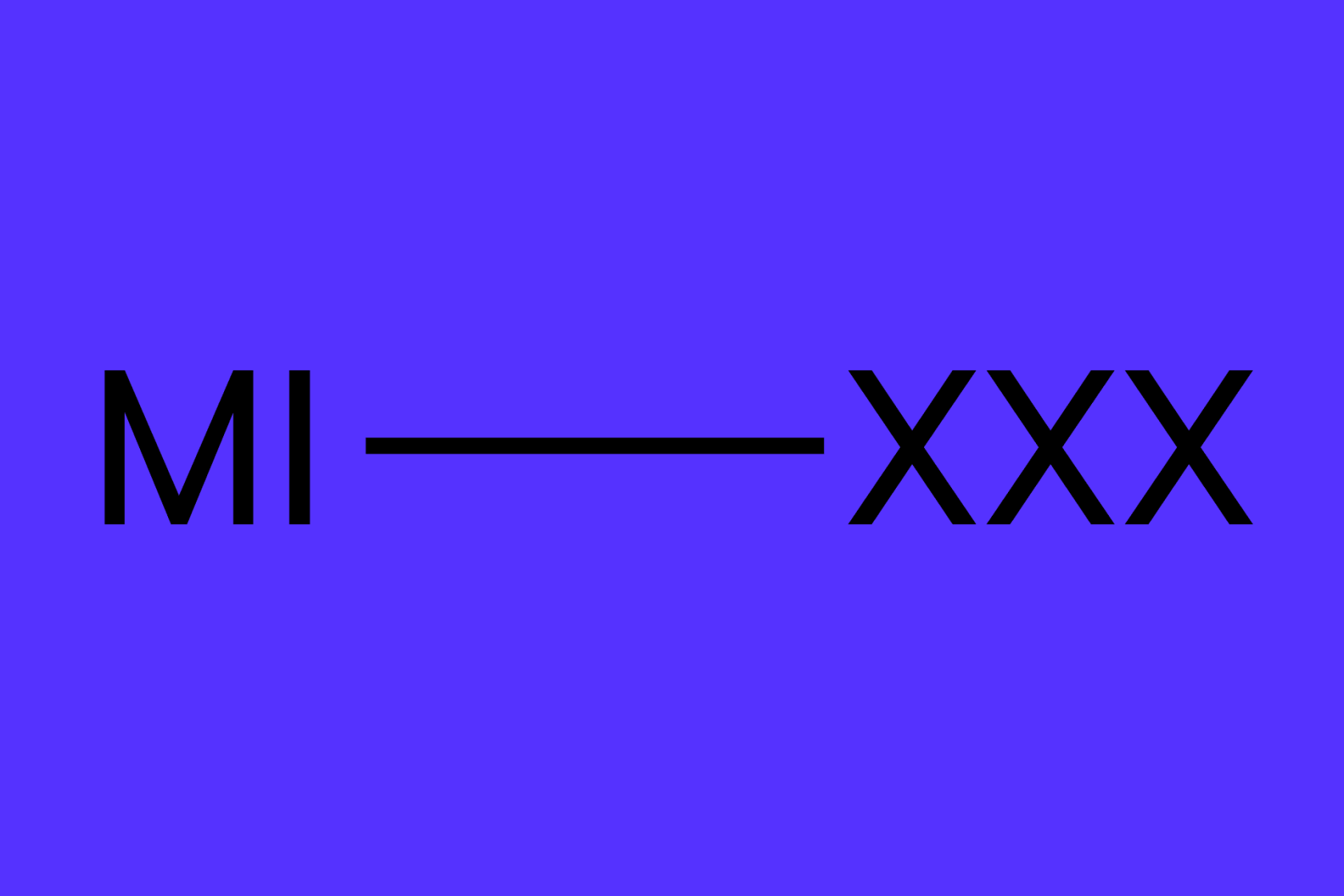 With a record-breaking number of nominations at the MIXX finals, last Friday our team climbed the podium in Rovinj 3 times to claim their trophies. 404 brought home awards in categories Brand Awareness Campaign with "Virtualni stadion" for Hrvatski Telekom, Direct Response and Lead Generation Campaign with "Aj ti razvali" for Croatia Osiguranje, and our sister company SHAPE secured the award in Best Tech & Innovation with LAQOPrevent for Croatia Osiguranje.
We're especially proud that the projects we invested so much time, effort, and energy into were recognized as the most creative, strategic, and best executed of all the incredible entrants we saw this year.
The Effie Awards: proof there's no place for sexism in today's business world
The Effie Awards (granted to the most effective marketing campaigns) also took place in Rovinj this weekend. We're proud that the eminently important campaign "Nije u redu u uredu" initiative won the Grand PRix award, created by Señor agency and the Centar za edukaciju i istraživanje ("Center for education and research"), supported in part by Human Interaction Company, Outdoor Akzent, and 404 agency. The campaign won the gold in the Engaged Community category, as well as the silver in the Positive Changes category: General good (for brands and nonprofits)..
The Young Lionesses of 404 bravely capture awards of their own
To top off the great news, our young stars Ana Marija Tomašić and Ivana Krmpotić won the much-deserved Grand PRix award in the Young Lions Croatia competition. With the Young Lions Grand PRix award securely under their belts, it's time for them to prepare to represent Croatia at the international Young Lions competition in Cannes. Bravo, ladies!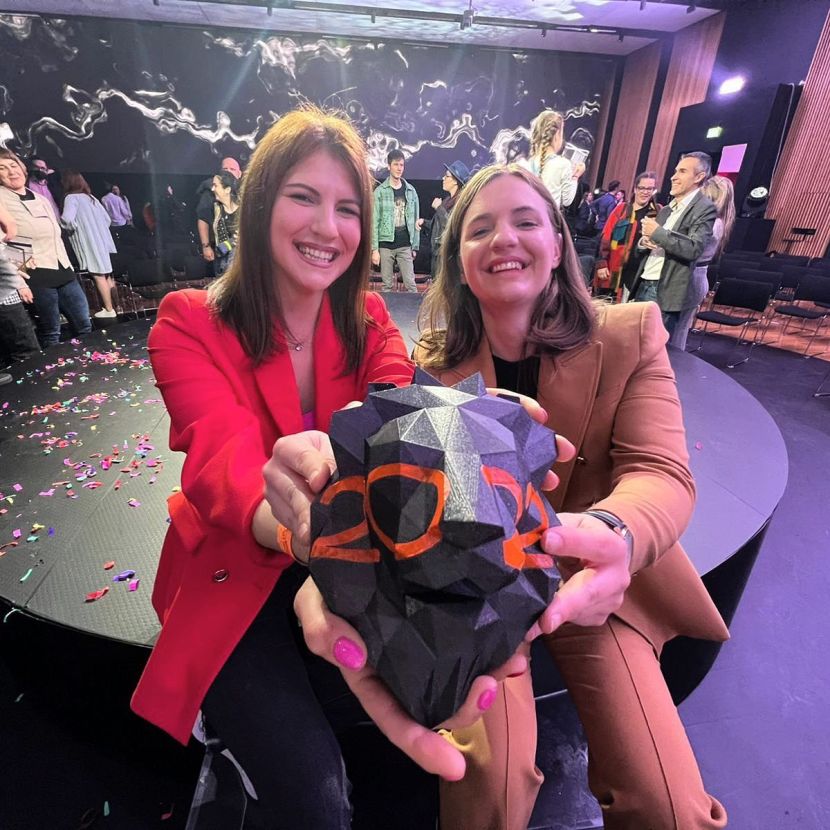 Big congratulations to our clients who trusted us with these stellar projects, and to the rest of this year's much-deserving winners from other agencies.
See you all again next year!