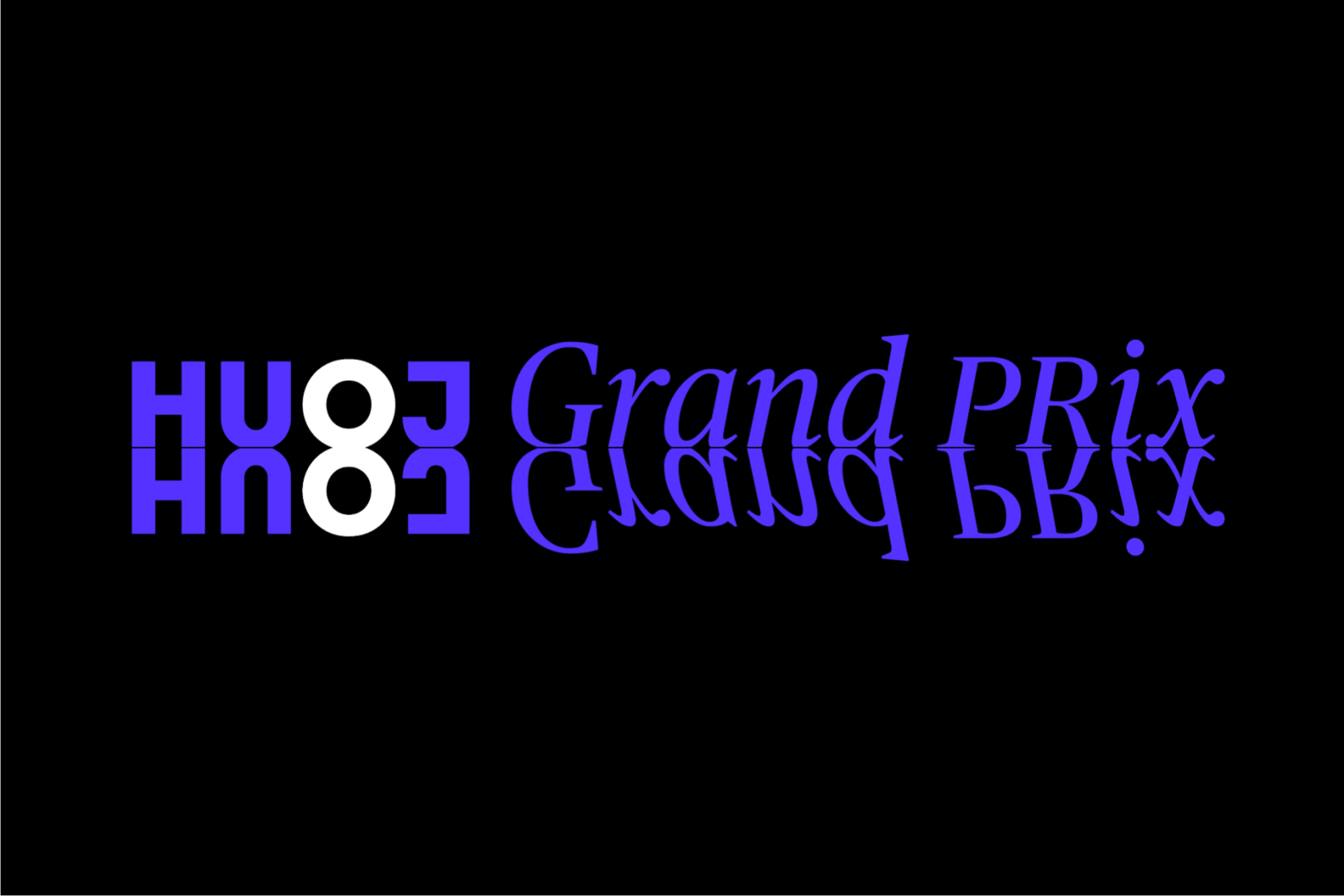 On Mondays, we share good news: a whopping 8 of our projects are finalists at this year's Grand PRix competition!
Big-time kudos to our clients: Hrvatska udruga turizma (Croatian Tourism Association), LAQO by Croatia osiguranje, BaDaBum, Franck, Zagrebačka pivovara, Ožujsko pivo, Hrvatski Telekom, and Q agency. Honorable mentions go to Zagrebačka banka and Rimac Automobil for also entering the finals.
Big thanks to our dedicated teams who worked tirelessly on these projects – we can't wait to see who gets the most prestigious award in public relations!