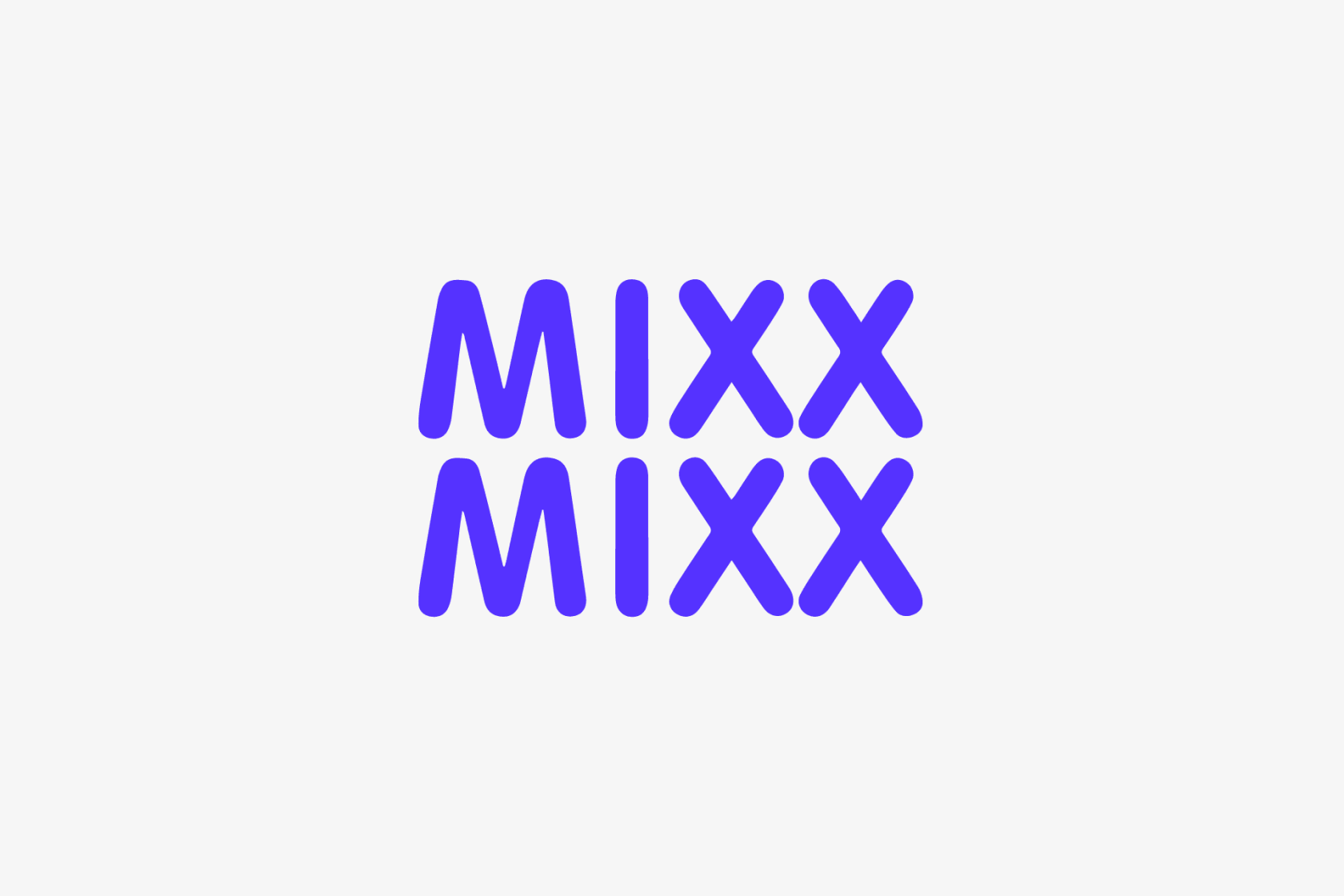 At the recent Dani Komunikacija Festival, we were presented with two MIXX Awards in two different categories – Best Mobile App for LAQO, created by our very own Shape, and Best Publisher Long-Form Native for the Razmisli project, developed for Zagrebačka Pivovara in cooperation with Telegram.hr and More-Magnets.
In total, we were shortlisted in as many as eight different categories. We were particularly happy to see LAQO reach three finals, for Best App, Best Web and Best Tech & Innovation. At the same time, our Moja Croatia app, developed for Croatia Osiguranje, and Razmisli project, created for Zagrebačka Pivovara, were shortlisted in the Best App and Best Publisher Long-Form Native categories, respectively. Becks was one of the finalists in the Best Branded Content category, while Elements of AI, developed for the Croatian AI Association, reached the final in the Best Brand Awareness Campaign category. Lastly, we had another finalist in the Best Web category – a project done on behalf of Greyp Bikes.
We are also quite proud of the fact that we had contributed to projects that won two Effie Awards – a Silver Effie Award in the Positive Change: Social Good category (brands for the #prviput project, developed for Zagrebačka Banka in cooperation with Señor and MediaCom Zagreb), and a Bronze Effie Award in the Financial and Insurance Services category (Pavle Pauq Presents LAQO, created for Croatia Osiguranje in cooperation with Bruketa&Zinic&Grey and Millenium Promocija).