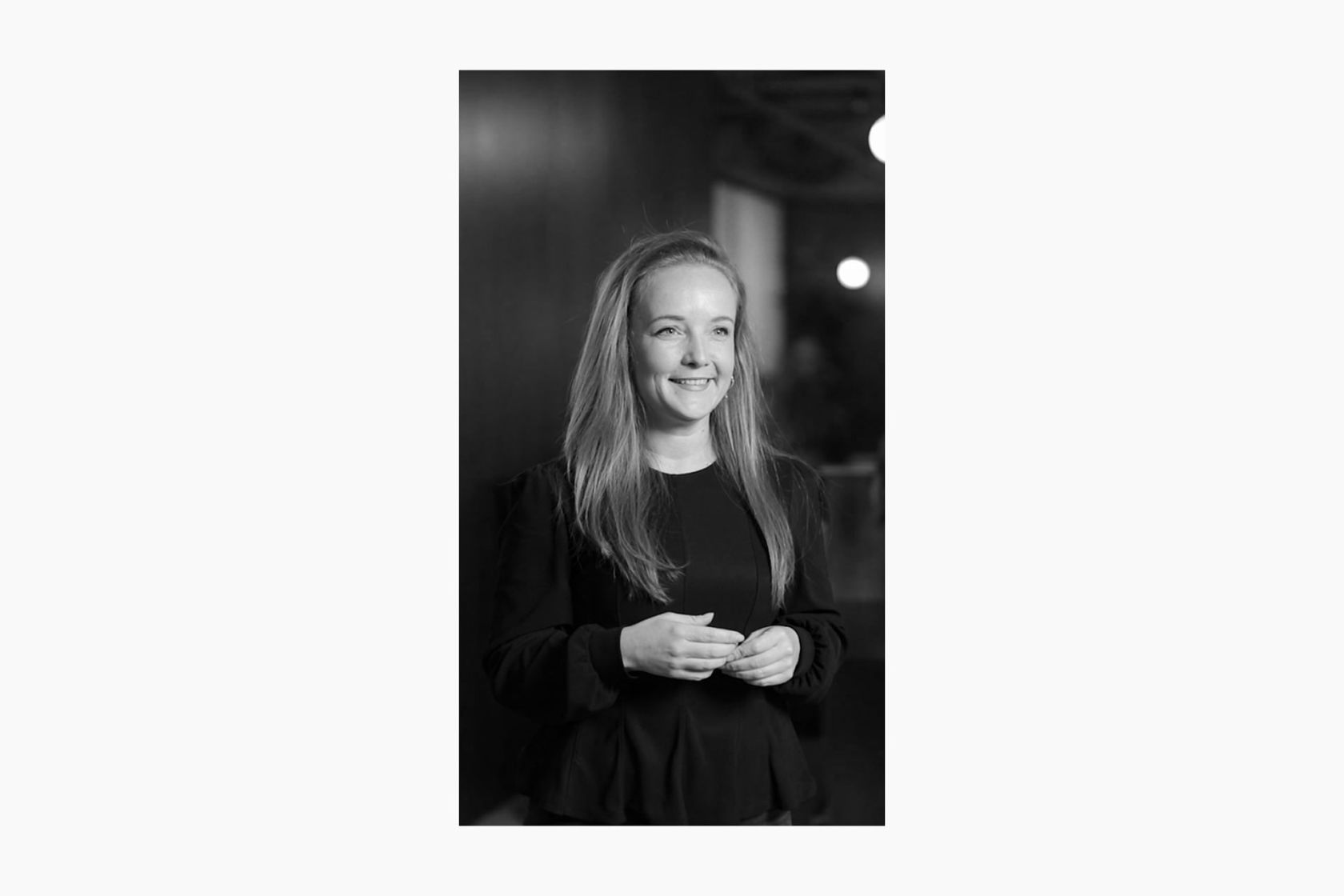 Public affairs are intensively coming into focus of the companies in Croatia, mainly because of the Presidency of the Council of the European Union. For business sector, the key aspects of Croatia's Presidency will be all the things which will be opened during the coming six-month period, rather than the things which have already been negotiated. That is why it is important to position oneself well right at the start of the legislative process. The impact that the companies have will remain significant; however, the success of the meetings with decisionmakers will depend on a good understanding of the European environment and deep knowledge of the legislative process involving the Council, European Commission and European Parliament.
In 2020, all the successful companies will be following these trends:
Growth of the public affairs' importance in the corporate sector
The companies' need for professional Public affairs services has been growing year after year. In 2020, we expect that trend to stand out even more. There are a growing number of companies recognizing this trend and using the services of monitoring legislative processes and consulting on the possibilities of participating in those processes.
EU as the driver of public affairs activities
The European Commission will shortly present the legislative proposals for the coming period, which will make up 80 percent of Croatia's future laws. That is why the companies are closely following the developments on the European level and carefully preparing for a stronger engagement in their communication to the institutions. Since the Presidency of the Council of the European Union rotates among the member states every six months and the European Parliament has 751 members, a deep understanding of the processes and knowledge of the environment are the preconditions of success.
View towards Brussels
While the Croatian companies are increasingly turning towards Brussels, multinational companies are using their Croatian offices more and more to advocate for their interests. Since the majority of decisions are made by consensus, each EU Member State is equally important because it can propose amendments and its vote can be decisive when reaching the final decision.