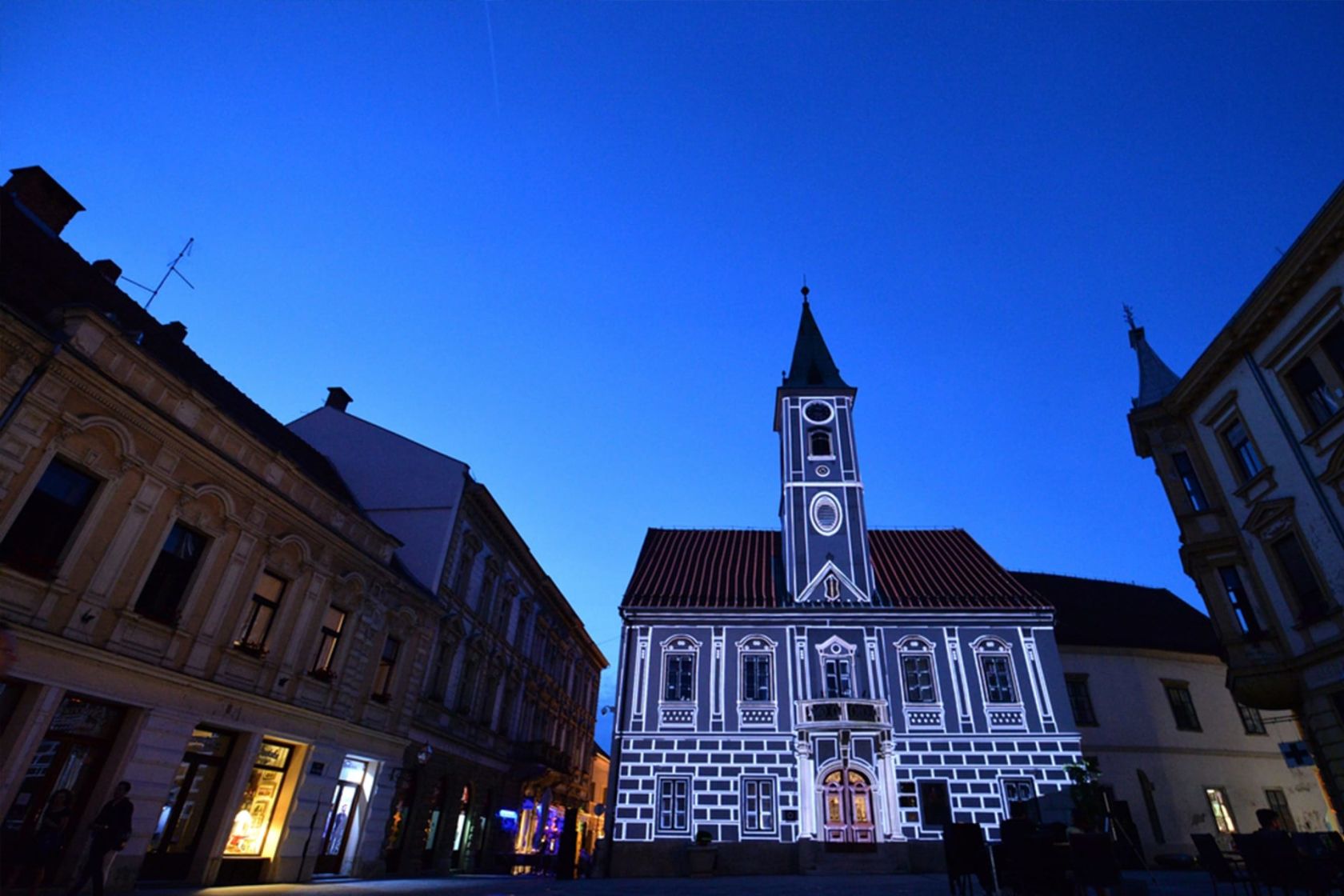 The eighth edition of the MOP Špancirfest, a multimedia festival, whose founder and one of the organizers is Fran Mubrin, a creative director at 404, will kick off this Thursday in Varaždin.
The festival, which will last until Saturday, gathers designers, artists, students and anyone else involved in creating in the field of digital. At MOP, they will be able to attend lectures, participate in workshops, visit exhibitions and exchange ideas.
"The festival was founded eight years ago in reaction to the lack of creative events in Varaždin. Over the first few years, we focused on exhibiting student works for the community; however, over the years, the program has developed to include creative development, creative technology management, audiovisual arts, interaction design, visual communication, multimedia production and design," explained Fran.
Over the past eight years, MOP has hosted more than 70 lectures, 40 workshops, 30 concerts, 10 film screenings, 15 exhibitions and a dozen performances.
Traditionally, lectures and workshops are held by 404 experts, among others. This year, Jakov Košćak and our agency's designer team will hold a workshop titled Dizajn interakcija i uvod u web dizajn (Interaction Design and Introduction to Web Design) at the Student Club of the Varaždin Student Center. The workshop will take place on Saturday, starting at 10 AM. Also, on the first day of the festival, an audiovisual performance, Chalumeau Electrique, will be held in Varaždin's Uska Street, starting at 8:30 PM. Dražen Hižak, a developer at our sister agency Flow, will take part in the performance.
Along with our coworkers, MOP lectures and workshops will also be held by colleagues from other agencies, including Five, Infinum and Studio NJI3. "For this year's festival, we are working on educational programs and events in the field combining technology and creativity. Personally, I would like to mention the final evening's events as the festival's highlight; along with a concert by Svemirko, the visitors will be able to enjoy an audiovisual installation combining the reality of images and the experience of sounds," added Fran.
At the end of each festival day, there will be a get-together for the festivalgoers. On Saturday, there will be a party at the Rogoz Club, featuring the band Svemirko, with DJs OlyFant, Jerkush, Robotko, Gars and Labud afterwards taking turns until 4:30 AM.
The entire festival program is available here.