Weekend Media Festival
Weekend Media Festival
A Great Networking App
Two years ago, Weekend Media Festival launched its mobile app. Everything in Rovinj revolves around quality communication, so the purpose of the app was to make it easier for participants to get around the festival and to help them spend a productive and fun weekend in Rovinj.
The app contains all the relevant festival information: a detailed description of lectures and information about the speakers, service information on bus schedules and top-up locations, and posts about the festival on social media. The app also enables contact exchange, because business and social networking is one of the main reasons one comes to Rovinj.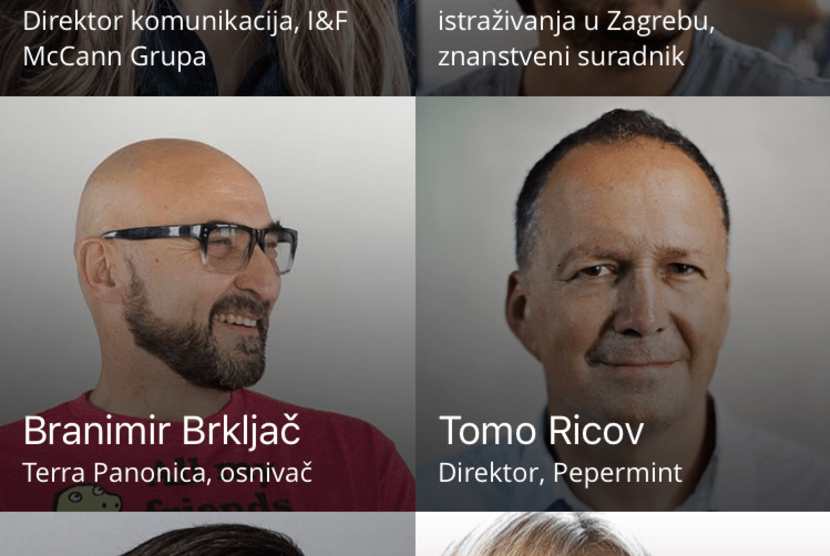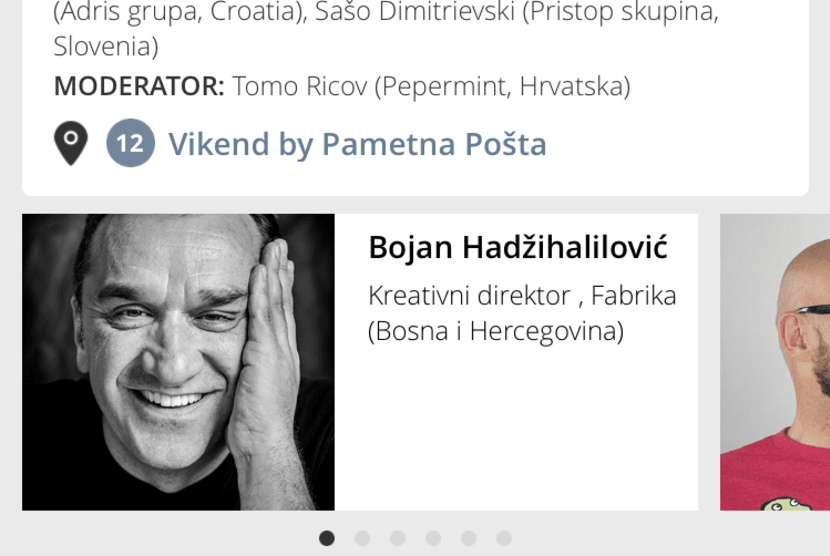 Results
As of now, one of every two festival participants has installed the app, which has enabled them to get rid of printed lecture schedules and other materials with service information as it is easier to just reach for their mobile phones.