A Thousand Days on the Adriatic Sea
Valamar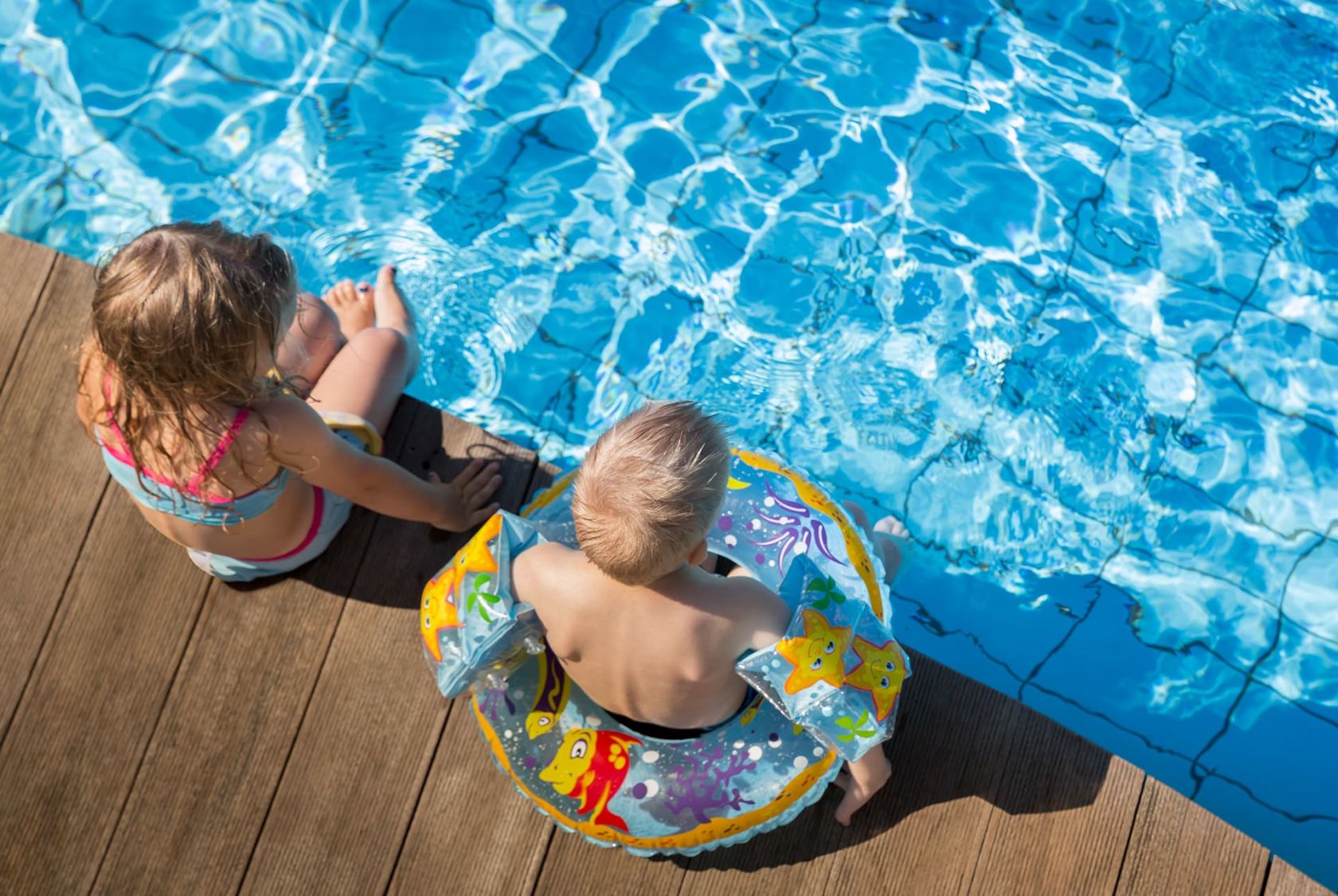 A Thousand Days on the Adriatic Sea
Valamar Riviera is the leading tourist company in Croatia, strongly linked to the local communities where it operates. Active in corporate social responsibility, Valamar has made its capacities available to children from all over Croatia during the low season. The program "A Thousand Days on the Adriatic Sea" offers free summer vacations to children without adequate parental care, children in low-income families, children with special needs and specific health problems.
The aim of the communication activities is to position Valamar as the leading socially responsible company in the sector, to sensitize the general public and encourage inclusion in the program, as well as to ensure presence in all key local and national media.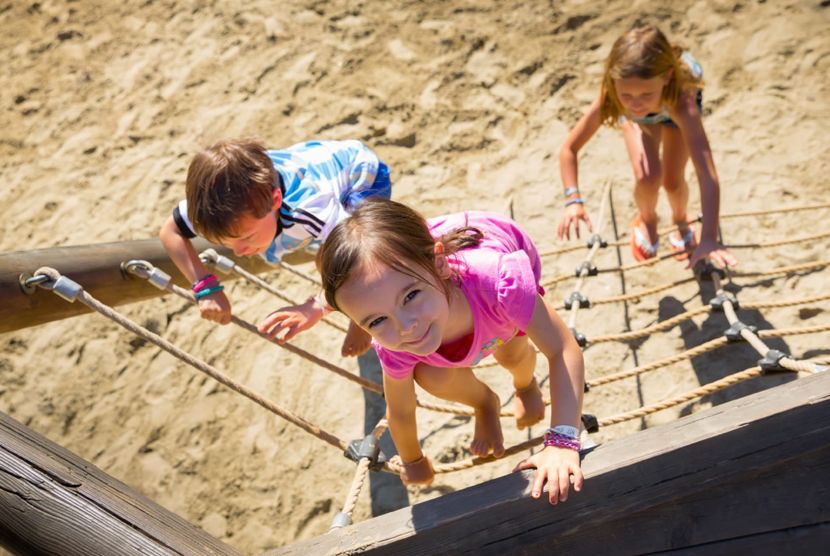 Results
Over the last four years Valamar has donated more than 4,000 free full board stays and provided four to five day summer vacation to more than 1,500 children. For most children this was the first seaside vacation ever. What adds a special value to this program is that numerous employees join in by volunteering in various activities and working with children, and thus take part, in collaboration with NGOs and schools, in the best possible implementation of the program. The program is known throughout Croatia, as also proven by the received award "Pride of Croatia", as well as the fact that some other entities in our society have begun introducing similar initiatives (e.g. Rental Owners with Heart).