Rovinj Beach Polo
Maistra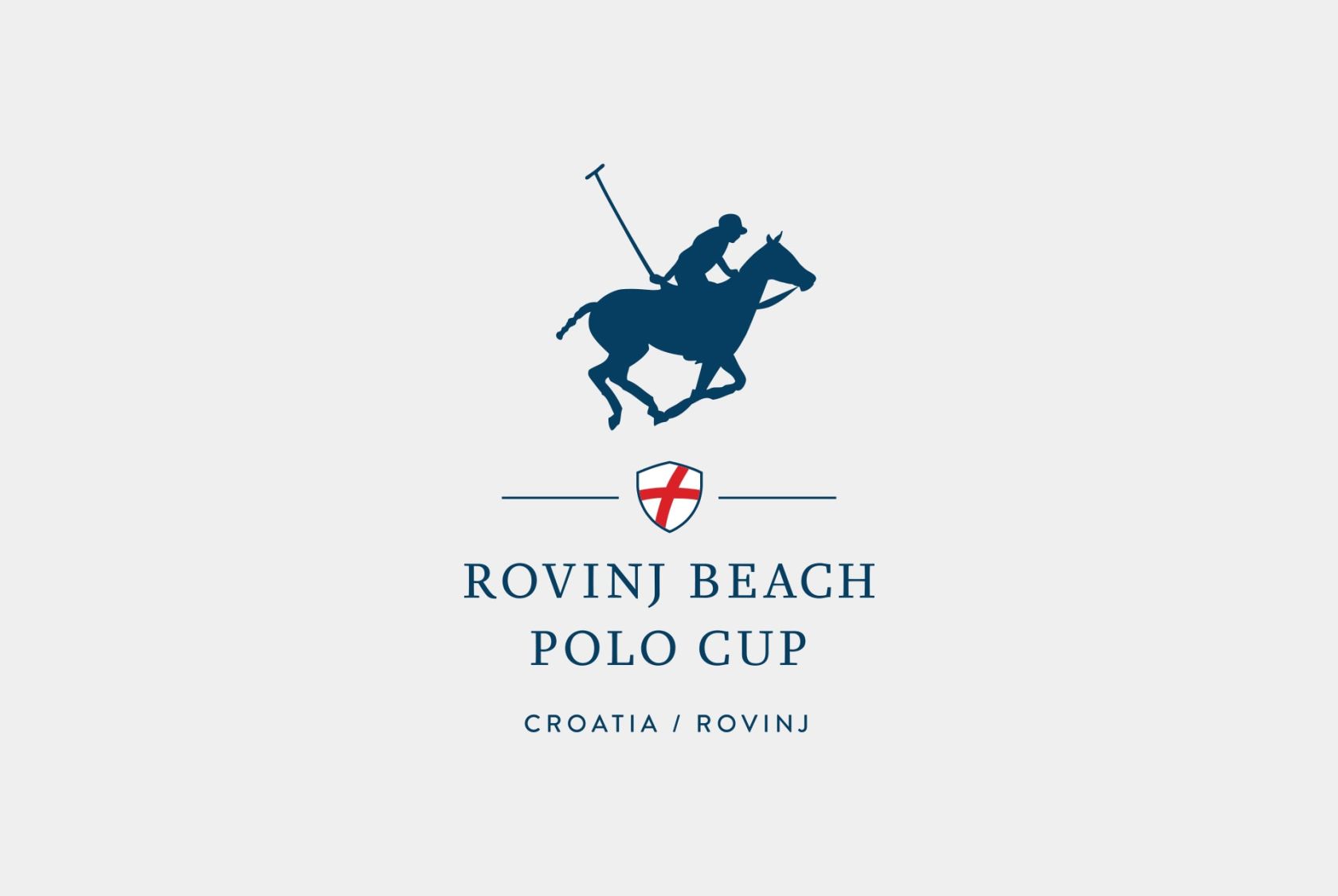 Rovinj Beach Polo Makes Rovinj a Luxury Destination
Rovinj Beach Polo Cup is a unique sport, tourist and social event in Croatia and the region, taking place at the Porton Biondi beach in Rovinj since 2016. It is organized by Adris group and Maistra, and we are in charge of media relations. The Beach Polo tournament in Rovinj is the first and only polo event organized in this part of the world, therefore ranking Rovinj and Croatia among top quality polo destinations such as Dubai, New York and Miami, as well as bringing numerous national and international celebrities to Rovinj.
The aim of this unique event is the positioning of Rovinj as a luxury and elite destination as well as contributing to the prolongation of the tourist season. In addition to the interesting games played by top international teams on a specially prepared clay court, visitors can enjoy daily entertainment program, a range of exclusive evening events, a special gastronomic offer of Rovinj restaurants and the Polo Parade taking place in downtown Rovinj.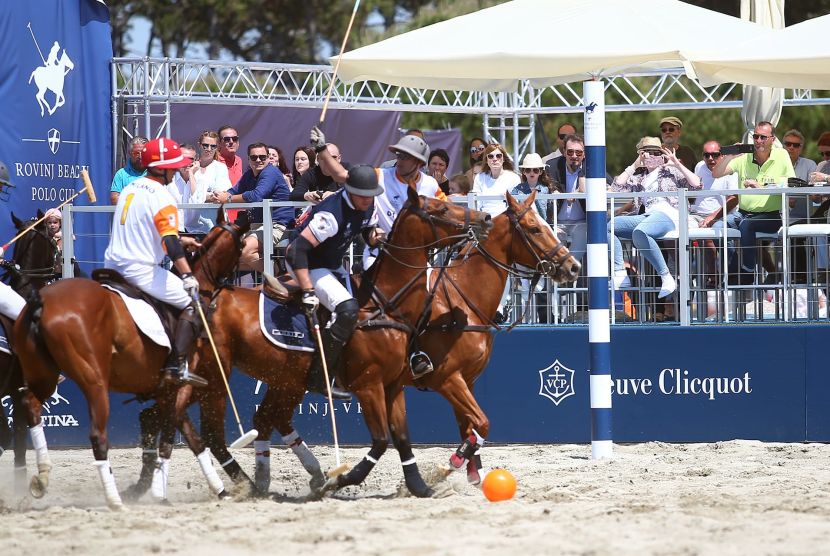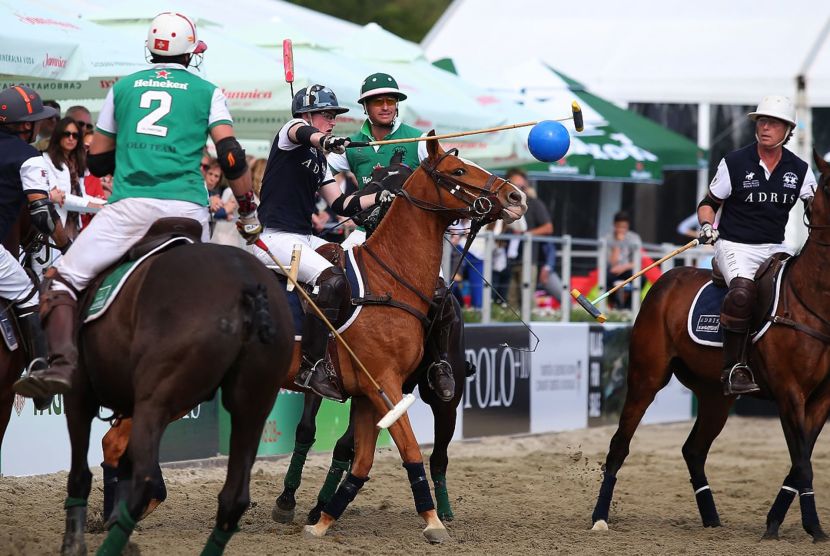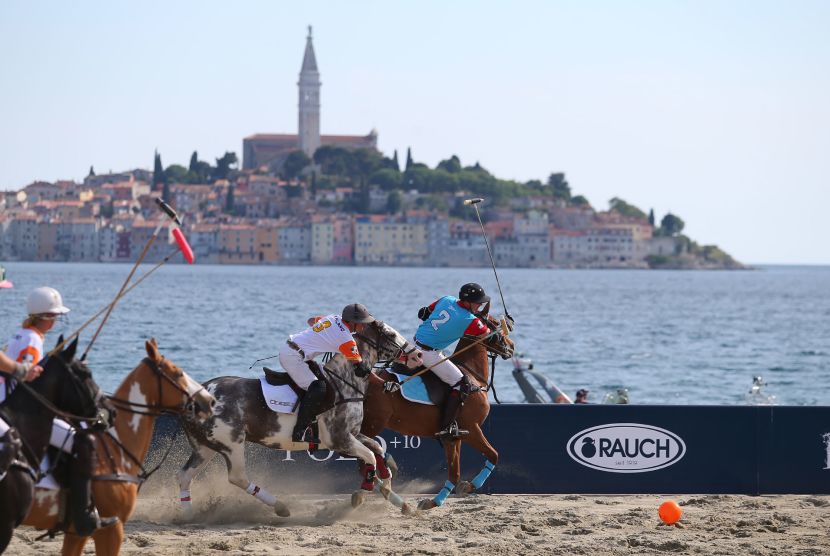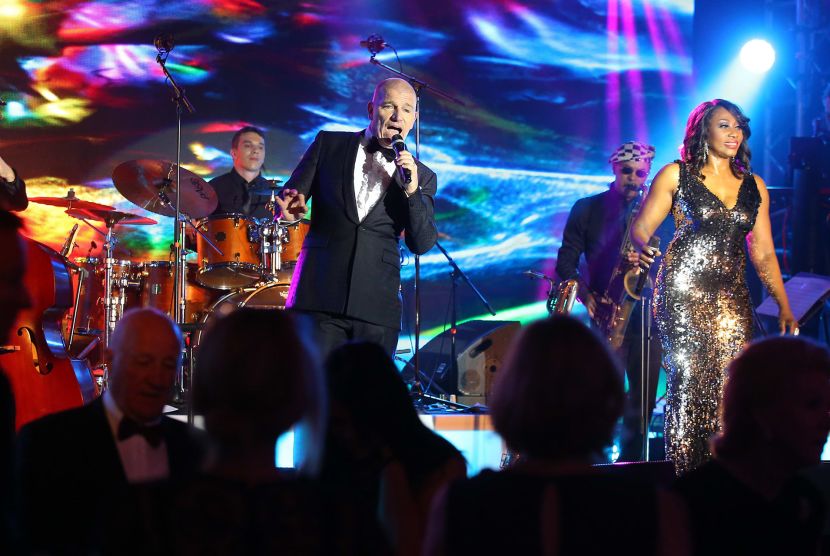 /
Results
There is a growing number of tourists coming to Rovinj each year especially for the Rovinj Beach Polo tournament, which keeps extending the tourist season. The arrival of numerous celebrities from all over the world to this unique sport, tourist and social event proves that Rovinj and Maistra are becoming an internationally distinguishable tourist brand.