Heartwarming stories for every moment
Franck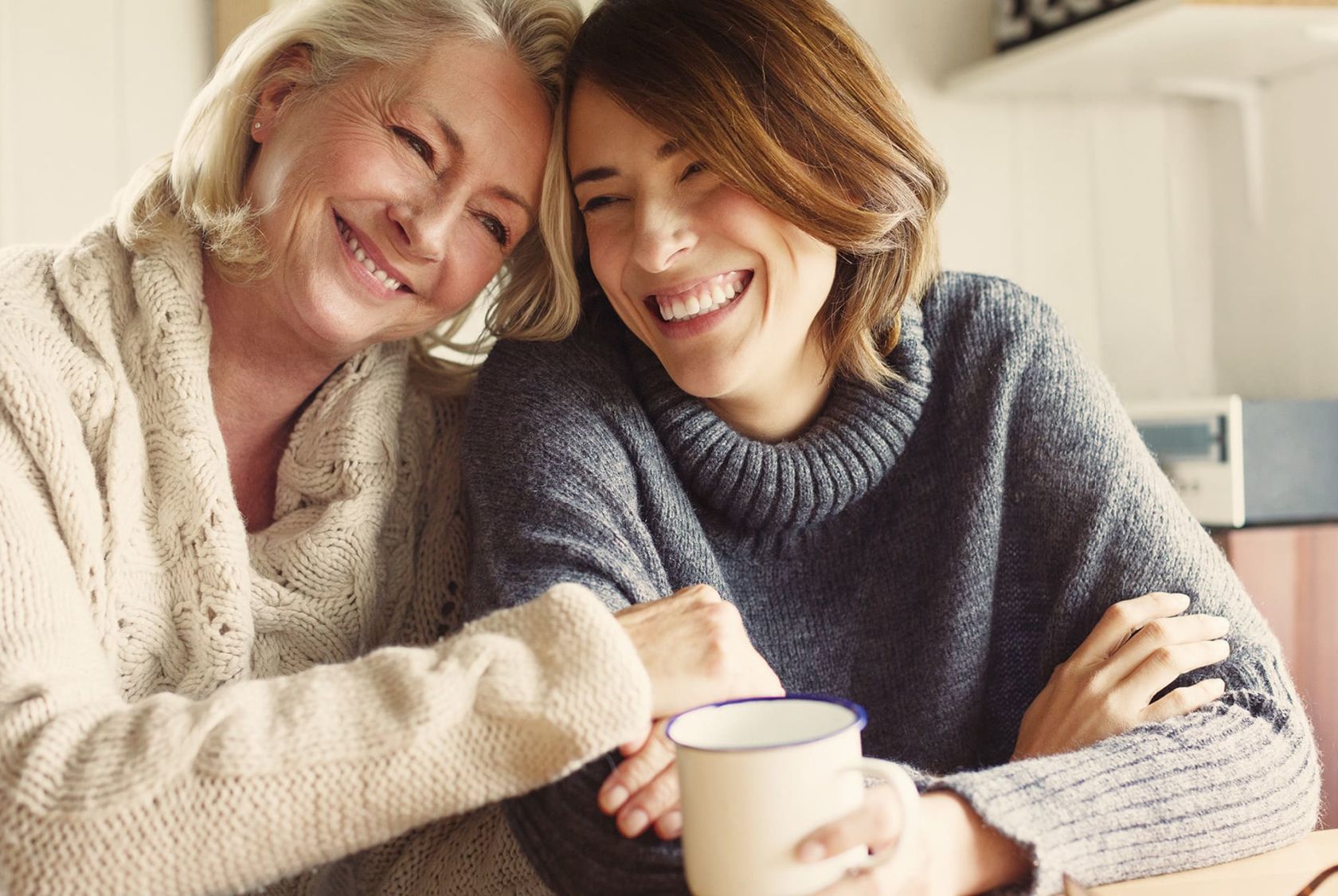 Focus on Storytelling and Mobile First
Franck's new website was a key part of the digital strategy with the aim of repositioning the leading Croatian coffee and tea producer among consumers, focusing on expanding the consumers base. Franck, as a market leader, moved away from the catalog product presentation on the website towards a storytelling brand which is more fiercely positioned among customers with attractive and interesting content. One of the goals is to expand the brand awareness among the younger consumer population without ignoring loyal Franck customers.

The communication strategy had two main directions. Communication towards the consumers focused mainly on storytelling. We tried to adapt to the context in which the users consume the content and tell the right story. We adapted to the consumers' needs and set a mobile first website created with focus on the experience of mobile phone users. Furthermore, the website is programmed to show the users different content depending on the time of the day.

Vidi više
By focusing on storytelling, the website is divided in several main sections. My Moment is content through which real people share authentic stories about their small moments and memories which include Franck products. Tales from the Cup are intended as useful, informative and relevant stories regarding Franck products, such as origin of coffee and tea. As a market leader, Franck shared their vast knowledge about the products consumed every day in Franckpedia.
Additional consumer engagement is based on prize games and competitions, as well as campaigns accompanied by campaign landing pages. In particular, a huge improvement on the new website is the option to create campaign landing pages in CMS within a couple of hours. On each landing page it is possible to include textual content, photo galleries, special forms for ordering free samples, recipes, small stories, related products and news, user testimonials, visual product preparation instructions, social feeds and prize games and competitions. Communication towards wider public is constructed on the corporative part of the website which contains company history, possibility of joining, core values and socially responsible projects and initiatives of Franck.
Results
We have achieved a total of 445,000 sessions and 271,000 unique users. The average session duration was 00:01:35 with 2.49 average pages viewed per session.