Experience More
Hrvatski Telekom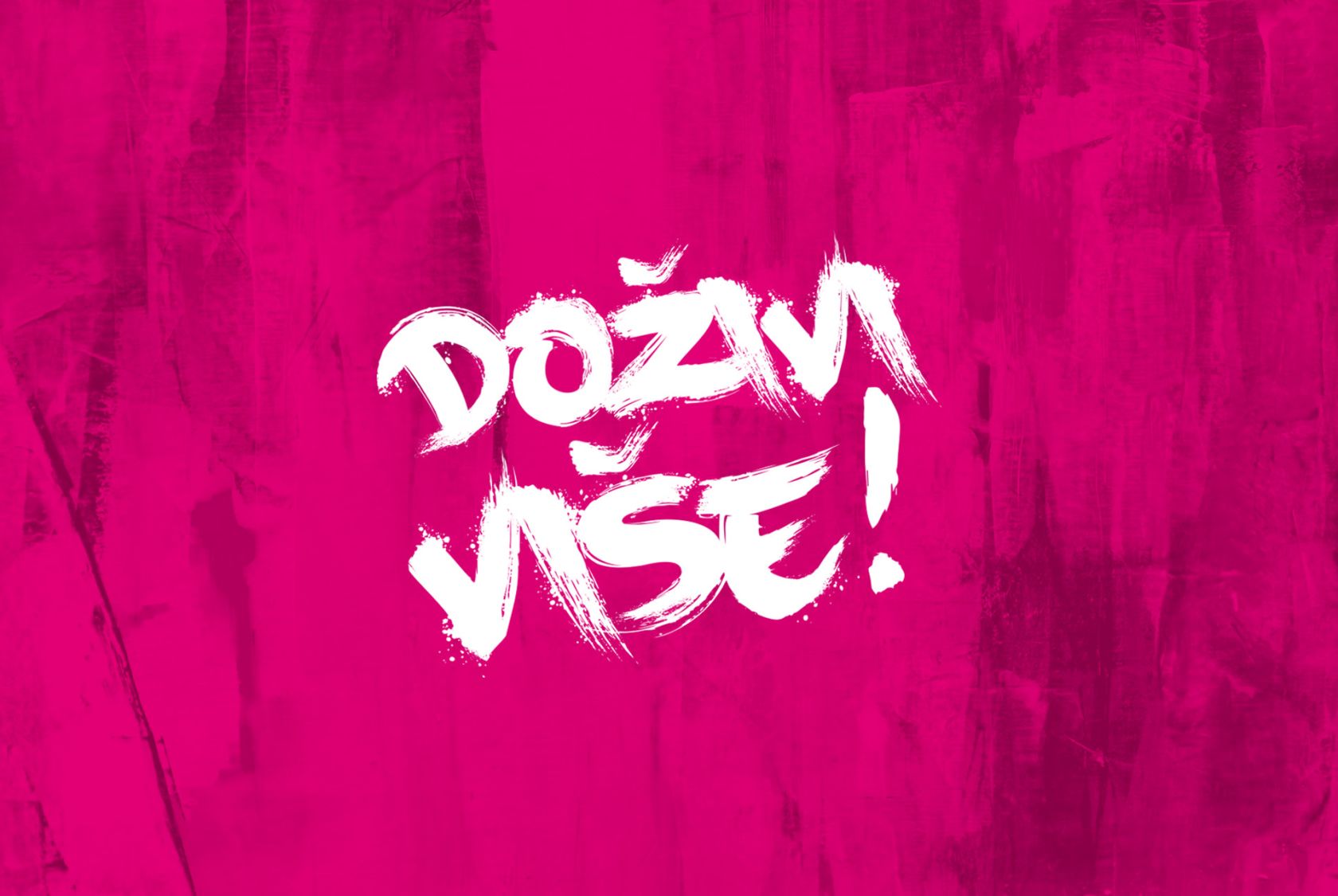 How a unique content and activation packed platform created an unforgettable experience for the young target
How to attract younger users? Even 75 per cent of young people would rather spend money on experiences than on material things. The idea was to provide them with more content and entertainment, all in order to present them an offer that is specifically designed for them to be able to EXPERIENCE MORE. The target group should have recognised our new approach and communication.
We have created a unique 360 experience in which we linked all communication channels and promoted the offer by putting the content in the foreground. We invited fans to share their own experiences. We also hosted the first live YouTube media conference in Croatia, where we presented the offer along with influencers and ambassador. We also introduced our story by means of a new format - storytelling video – linking brilliant content and attractive animations. We provided journalists with a visit to Dubai, the main prize of the competition, which also made journalists the ambassadors of the project.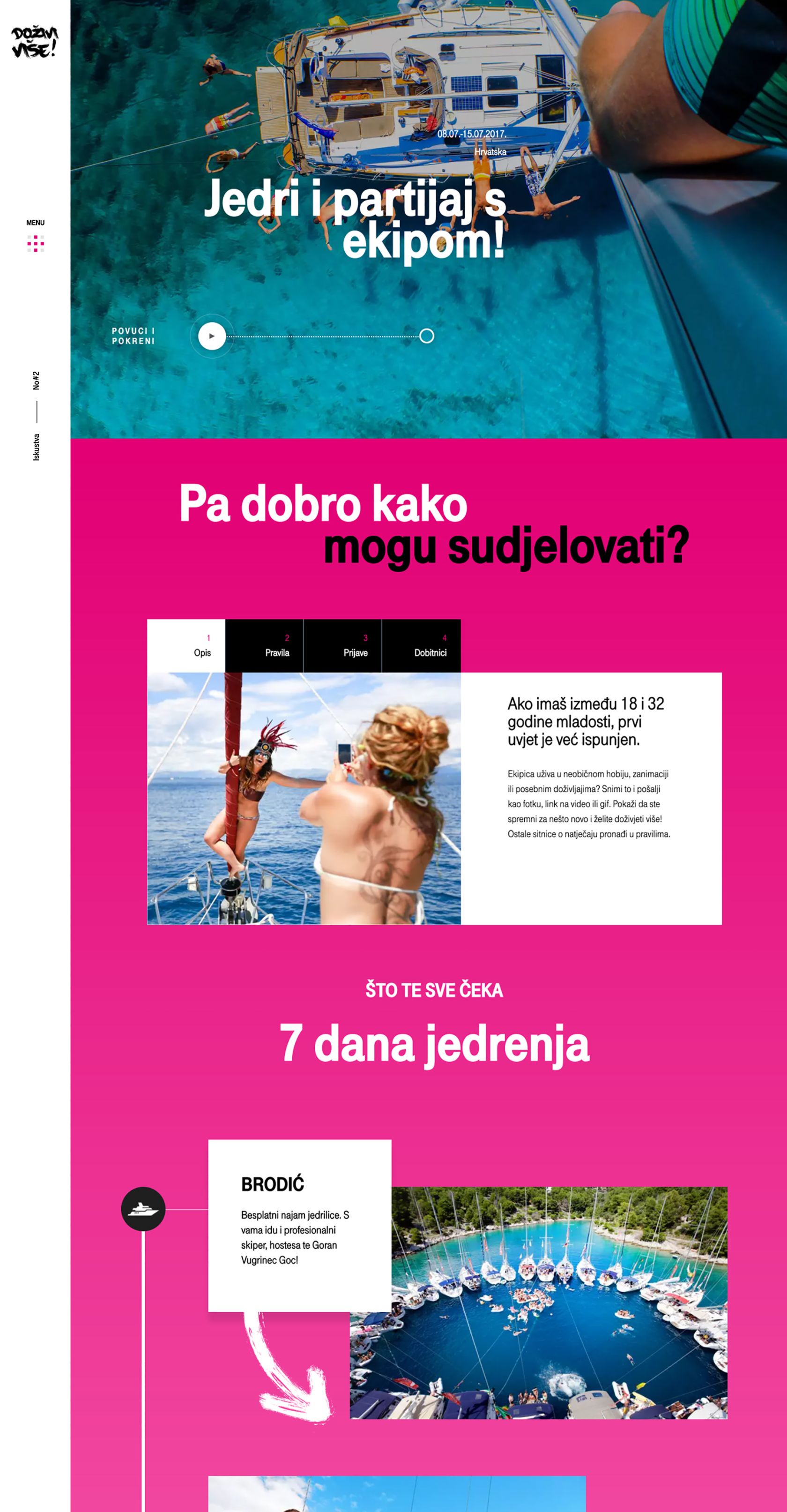 More content
Ambassadors and influencers shared their own experiences captured by devices from the offer by posting more than 70 posts through their channels — blogs, columns and social networks. We have created a large number of native articles that promoted the offer by presenting experiences.
More experience
We have created a web platform as a place whose appearance and tone of communication completely stands out from the present one. The user involvement on the website provided a special experience and enabled young people to participate in the prize competition.
More fun
We have created a fun game managed via smart phones using Go2Digital citylights. With this activation, Hrvatski telekom has, for the first time, integrated Croatia's two fastest growing media - Digital Out Of Home and Mobile!
Results
Over the course of two months the campaign was the most visited online campaign of Hrvatski telekom ever. Over 100 million impressions, one million and half interactions, and 800,000 views of the video have been made. Eighteen native articles were opened for 130,000 times, and our influencers shared over 70 posts on social networks, blogs, and columns. We recorded more than 400,000 web visits, 60 per cent of which came from mobile devices. After more than 4,300 video, photo and GIF applications for the competition, 14 of them experienced even more of the best and most unforgettable experience.