Senior Android Developer
Flow – Zagreb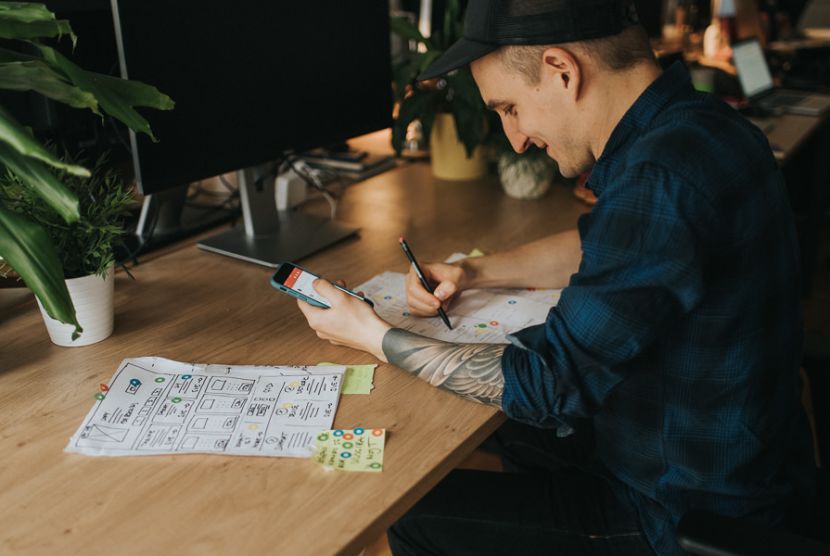 We have specialized in developing iOS and Android mobile apps. The driving force behind our operation are experts who have worked on a number of projects for both domestic and international clients. There is room for you too and we would like you to join us. If you believe you have what we are looking for – get in touch with us!
Job description:
Developing Android apps

Managing a team and Android app development projects

Cooperating with other team members: Back-end developers, designers, engineers, business developers, and testers.

You belong with us if:
You have five or more years of experience in programming

You have worked on developing Android apps for two or more years

You feel that you are ready to take over running Android projects

You are organized and responsible

You want to learn new things

Knowing Kotlin is an advantage

What we offer:
A chance to manage Android app development projects

Continued professional development and room for improvement

Working in an ambitious team that will value your opinion

Working on attractive projects for both domestic and international companies

Organized and pleasant work environment

Conditions better than those in the market

Apply for this position
*required